Sitting in the foothills of the Santa Cruz Mountains in Santa Clara County is
Los Gatos Homes for Sale
. This area is a tucked-away oasis that's popular among Silicon Valley professionals. While the Bay Area booms from Marin County to Mountain View, prospective homebuyers interested in the Bay and Silicon Valley should expand their search to this pristine community off the beaten path.
Los Gatos offers sophisticated homebuyers exquisite property options from traditional and craftsman properties to
mid-century modern homes
and Victorian houses downtown. With the guidance of local expert real estate professional
Tracy Pina
of Coldwell Banker Realty, you can uncover your hidden Los Gatos gem in no time! While the area's popularity is picking up steam, here are a few top homebuyer misconceptions about purchasing a luxurious home in Los Gatos.
Los Gatos' robust luxury property options
Popular opinion in the Bay and Silicon Valley leads prospective homebuyers to believe that luxurious real estate only circulates north of the Bay in Marin County, from San Francisco down to Los Altos before dropping off at San Jose in the south. This couldn't be further from the truth—Los Gatos has an average
median property value of $3.16 million
, over double that of the California average.
In 2019, the median price of residential Los Gatos Real Estate was $2.48 million, so 2022's median price of $3.16 million shows that property value in Los Gatos increased by approximately 27.42%, which shows the area's land appreciation as more and more discover this sophisticated community. The 30,000 residents lucky to call Los Gatos home specialize primarily in management and media marketing and the largest tech company headquartered here is Netflix, which is located on the north side of town.
Skilled professionals in all sectors have a trove of housing options, from Los Gatos' quaint Almond Grove District downtown up into the hillside neighborhoods of Kennedy, Shannon Rd, and Sierra Azule. Luckily, Tracy Pina and the Coldwell Banker Realty have the area scouted and secured so there's no stone left unturned in your search for serenity in this southwestern Silicon Valley sanctuary.
Misconceptions about Los Gatos' affordability
There's quite a bit of misconception that since Los Gatos is so popular with Silicon Valley professionals and is part of the highly sought-after Santa Clara County, prospective homebuyers can't afford it. However, Los Gatos is home to an array of property types that suit every lifestyle—and budget. From sprawling single-family homes to luxe condominiums, there's a place for you to build your dream life in one of California's most beautiful towns. Get into the real estate market by first investing in a condo—by starting small, you can let your wealth build up.
Top-tier education system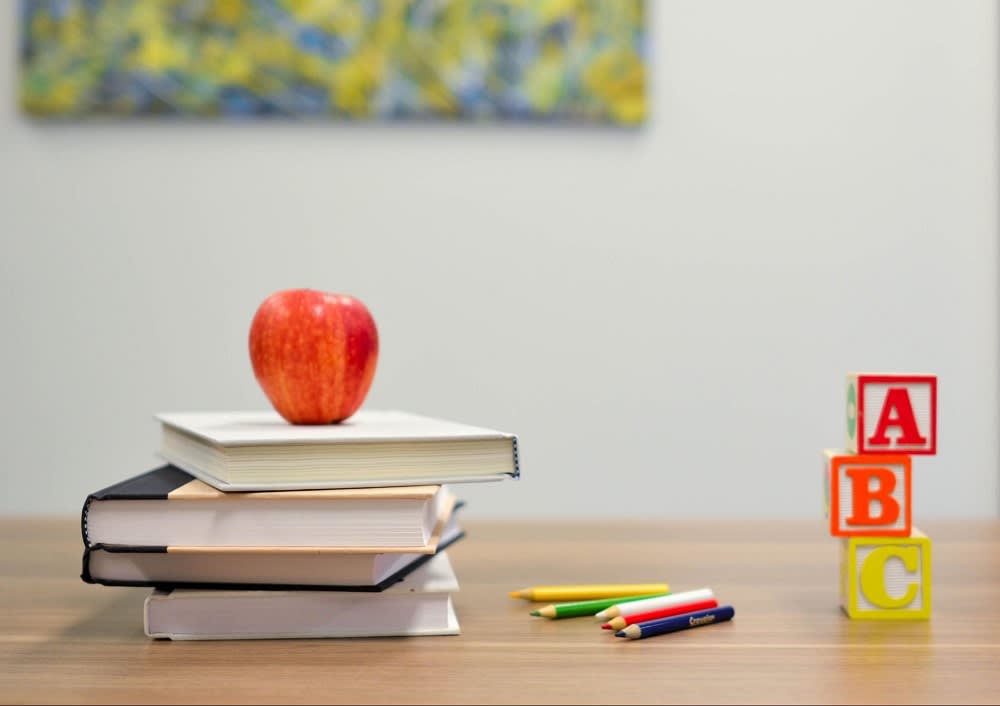 While San Francisco and other Silicon Valley communities rank highly in California's education system hierarchy, Los Gatos is no laggard in educational prowess, with some of the best and brightest students on the West Coast. With a bevy of options between 13 public and eight private institutions, Los Gatos consistently funnels talented K through 12 pupils into the surrounding higher education institutions, like Stanford University, University of California Berkeley, Santa Clara University, Cal Poly San Luis Obispo, and UCLA.
Los Gatos High School
is one of the top 100 high schools in the state of California, with a 96.05/100 score by
US News
.
Outdoor exploration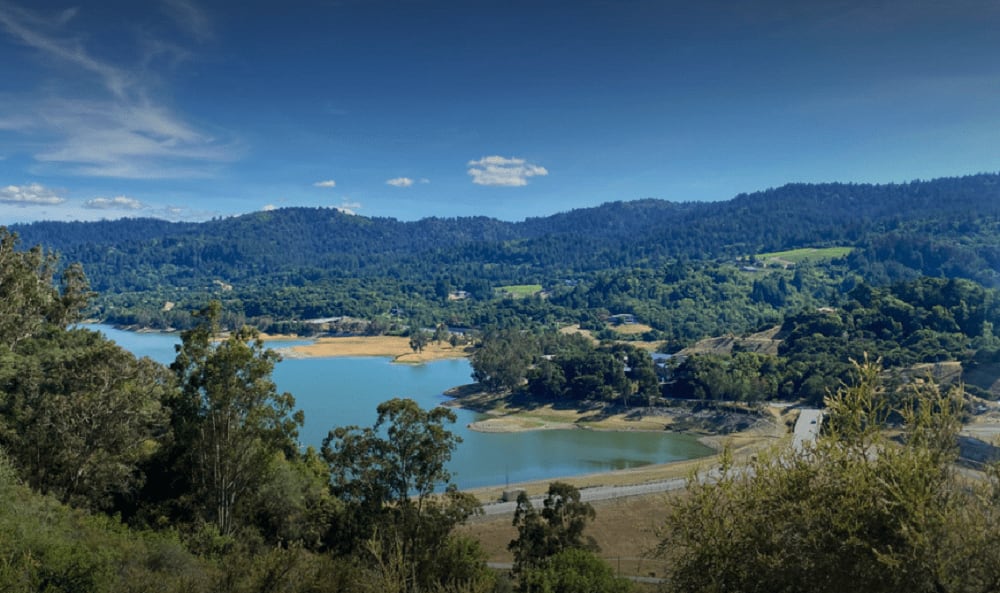 Los Gatos' location on the periphery of the Silicon Valley has tremendous advantages for homebuyers looking to enjoy breathtaking hillside views from private homes overlooking the valley. Abutting the
Santa Cruz Mountains
, Los Gatos residents enjoy winding trails and thriving wildlife in a moderate climate year-round. In addition to the foothills' views, Los Gatos is a mere half-hour drive through the mountains to picturesque Santa Cruz. Catch some waves at
Pleasure Point
,
Seabright State Beach
, or tour the
Santa Cruz Boardwalk
.
Connect with expert real estate agent Tracy Pina
Tracy Pina
brings 20 years of experience to the Bay Area as a member of the elite Society of Excellence at Coldwell Banker, performing in the top 1% of its agents worldwide.
Tracy also has a professional background in investor relations and leverages these relationships, as well as expert organizational and negotiation skillsets to execute the best deal for buyers and sellers in the Los Gatos and Greater Santa Clara County Area.
Connect with Tracy Pina
to get your prestigious slice of lavish Los Gatos today!