The market for Sunnyvale houses is always competitive. Most homes don't spend more than two weeks on the market before going under contract, and typically receive multiple offers well over listing price. It's a good time to have a home to sell, but there are still a few common mistakes that you'll want to avoid if you want to make the most money when you sell your home. Here are a few things you shouldn't do when selling Sunnyvale luxury homes.
Don't price your home too quickly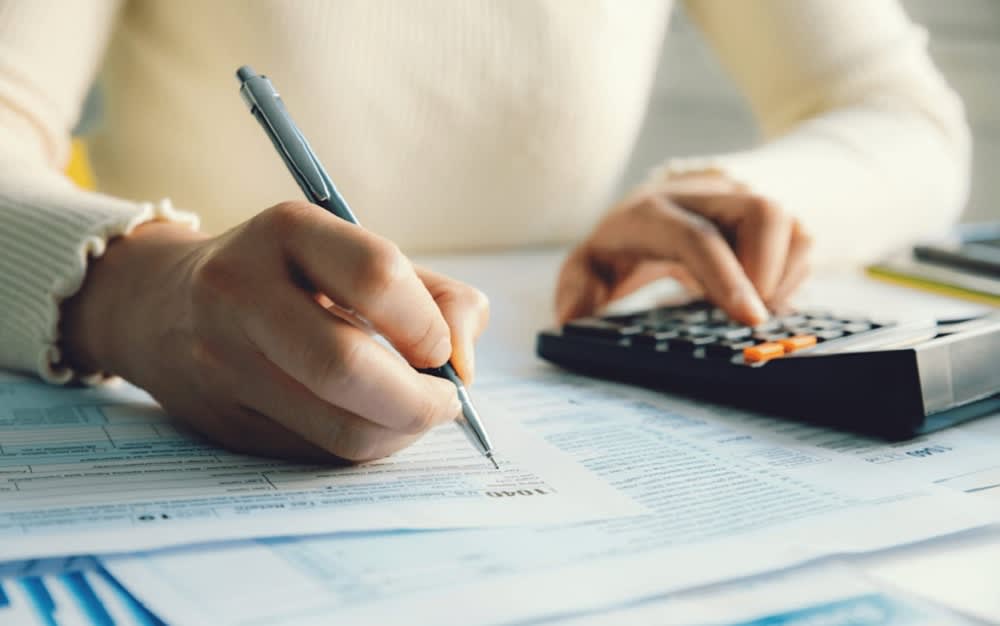 Effectively pricing your home is important for several reasons. Not only will it impact the amount of money that you'll make on your sale, but it will also affect how many buyers notice your listing. As you begin to think about the best price point for your home, ask your Realtor to run a
Comparative Market Analysis
for you. This report will outline what similar homes in your area have sold for in recent months. This information directly impacts the appraised value of your home, and you'll want to keep it at the forefront of your mind as you determine an asking price for your home.
You'll also want to take a look at other homes available for a similar price. This will help you see if there are any gaps or openings on the market where your home could stand out. Imagine that your home could appraise for $1,800,000. You know that it's not a good idea to price a home slightly above a round number since many buyers will filter their searches with a maximum price. However, when you look at homes for sale in your area, you notice that there are currently no homes for sale between $1,800,000 and $1,850,000. A buyer who is pre-approved for a loan at a purchase price of $1,850,000 will be shopping for homes at this price point. If your home is the only property available in this range, you'll have a chance to dominate this section of the market. This situation doesn't always present itself, but it's worth considering because of the potential benefits.
Don't make upgrades without researching the ROI
Some homeowners will choose upgrades based on what they want to do to their home. They don't think about how the renovations will increase the value of their home. You might love the idea of a sunroom or an expanded suite, but consider how these additions rarely provide a significant return on the money that you'll spend to complete the project.
Minor kitchen and bathroom upgrades continue to be the
best home improvements for ROI
. Buyers are also interested in homes that have features now considered necessities in the Bay Area such as Nest thermostats, electric vehicle chargers and LED lighting. Consider installing devices that bring your home into the 21st century to boost your home's curb appeal.
Don't list your home at the wrong time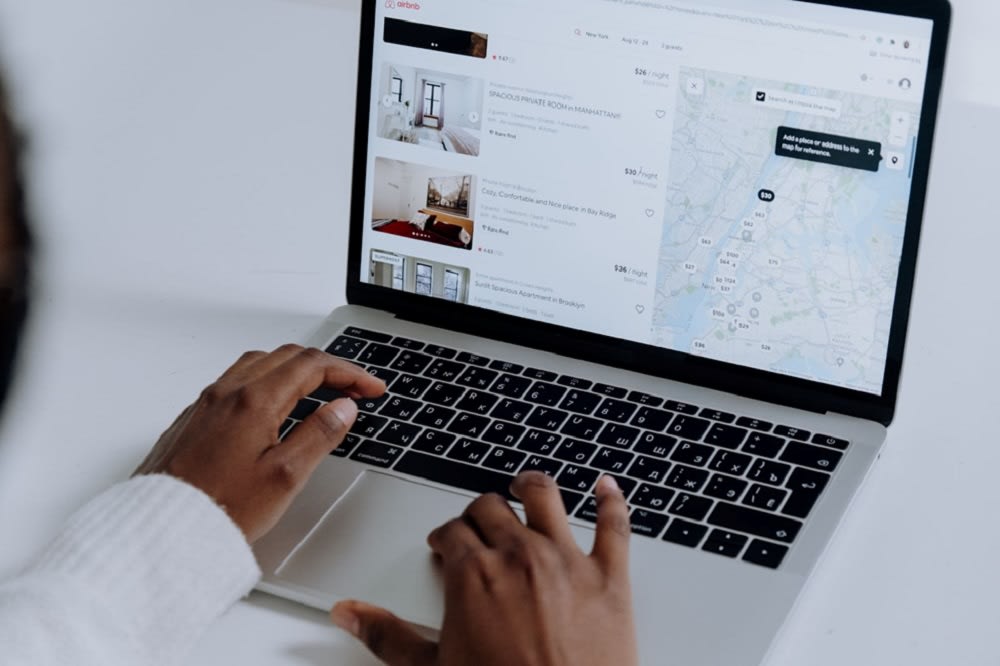 Many people believe they can make more money for their home by strategically planning when they will publish their listing. For the broader U.S. market, average prices are normally highest
during the late spring and early summer
. Buyers are more motivated to shop for homes during April, May, and June in the colder states for a number of reasons. Most people have their tax refunds by this time and they can use the extra cash to fund their down payment. Families with school-aged children are eager to move when the school year ends. Others are simply excited to get out and shop for homes when the weather starts to warm up. In the Bay Area, our microclimate runs differently and it is important as a Seller to be aware of this or you may just miss your ideal market. Silicon Valley always has buyers looking and the prime season is right after the first of the year. The main driver of buying decisions in Sunnyvale is the short commute to Apple and school registration. For the best results, capitalize on the timing of school registration, which for some schools is as early as February with the bulk of them requiring proof of residency in April. .
In the past, it was important to think about the day of the week and the time of day when you list your home for sale. This is much less the case now with the wide-spread use of automated home searching technology. Whatever day you list your home, know that it will be seen by anyone actively searching immediately, particularly in Sunnyvale. What is most important is to rely on the expertise of an experienced Realtor. They will know when will be the optimal day to list your home for sale..
Don't sell your home without an experienced agent
Some sellers consider representing themselves when selling their homes or using a friend that has their license to get a deal on commission. Working with an experienced local real estate agent is the best way to ensure that your home sells quickly and for the highest possible price. The amount of money that may be left on the table when working with an inexperienced agent is often three times as much as the commission you saved by using a friend. A savvy realtor will help you determine the best price point for your home to generate the highest sale price. They will work to create an effective marketing plan and ensure your home has broad appeal to buyers. They will negotiate with the buyer's agent so that you get the highest possible price for your home. You'll be thankful that you decided to rely on an expert when you see your net gain.
Tracy Pina
specializes in buying and selling Sunnyvale luxury homes. She brings nearly 20 years of real estate experience into each transaction. Her knowledge of the best local neighborhoods and the current state of the Silicon Valley housing market is unmatched. She works hard to create effective strategies for each of her clients that lead to results.
Reach out
to Tracy when you're ready to take the next step toward listing your home for sale.