Purchasing a home is a huge milestone, and there's a lot to learn along the way. This can be especially true for first-time homebuyers who may not be familiar with the ins and outs of the real estate market. Luckily for you,
Tracy Pina
has outlined everything first-time home buyers need to know. From identifying your investment goals to the art of negotiation, we'll cover all the bases so you can confidently enter into this next phase of your life.
So whether you're just starting your search for Monte Sereno homes or you're ready to make an offer on a Sunnyvale property, be sure to read on for all the information you need to make your first home purchase a success.
Identify your investment goals
One of the most important things to do when considering purchasing a home is to identify your investment goals. Do you hope to live in the property for many years, or do you see it as more of a short-term investment? Are you looking for a property that will appreciate in value over time or one that will provide steady rental income?
Once you have a clear idea of your goals, you can start to narrow down your search and focus on properties that are likely to meet your needs. Purchasing a home is a major decision, but by taking the time to clearly define your goals upfront, you can help ensure that you end up with a property that is perfect for you.
Choose an experienced real estate agent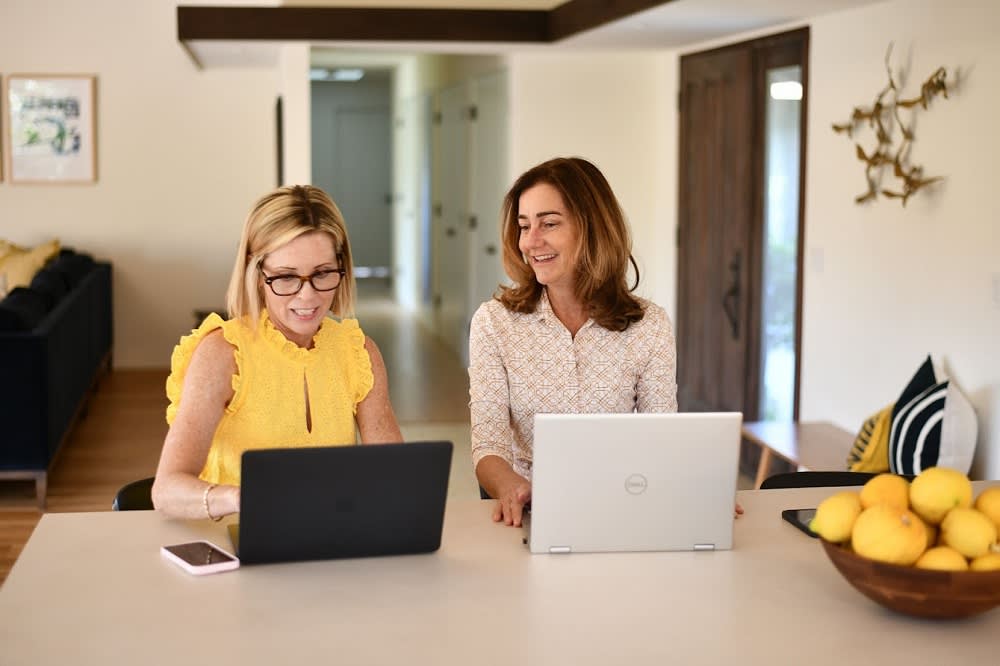 Photo courtesy of Tracy Pina
Buying a home is one of the biggest investments you will make in your lifetime. It's important to choose an experienced real estate agent who can guide you through the process and help you avoid costly mistakes. First-time homebuyers often wish they had been told about the importance of working with an experienced local agent. Your agent can help you find the right property, negotiate the best price, and navigate the sea of paperwork involved in buying a home.
They will also be there to answer any questions you have along the way. A good agent will make the home-buying process far less stressful and help you find the home of your dreams.
Get pre-approved for a mortgage
In today's world, there are many things to consider when buying a home. One of the most important steps in the process is to get pre-approved for a mortgage. Mortgage pre-approval signifies that a lender has looked at your finances and determined how much they are willing to lend you. This is important for several reasons. First, it helps to narrow your search to homes that are within your budget. Second, it gives you the opportunity to shop around for the best interest rate. And finally, it gives you negotiating power when making an offer on a home. So if you're considering buying a home, be sure to talk to a lender about getting pre-approved for a mortgage. It could be the best decision you ever make.
Attend open houses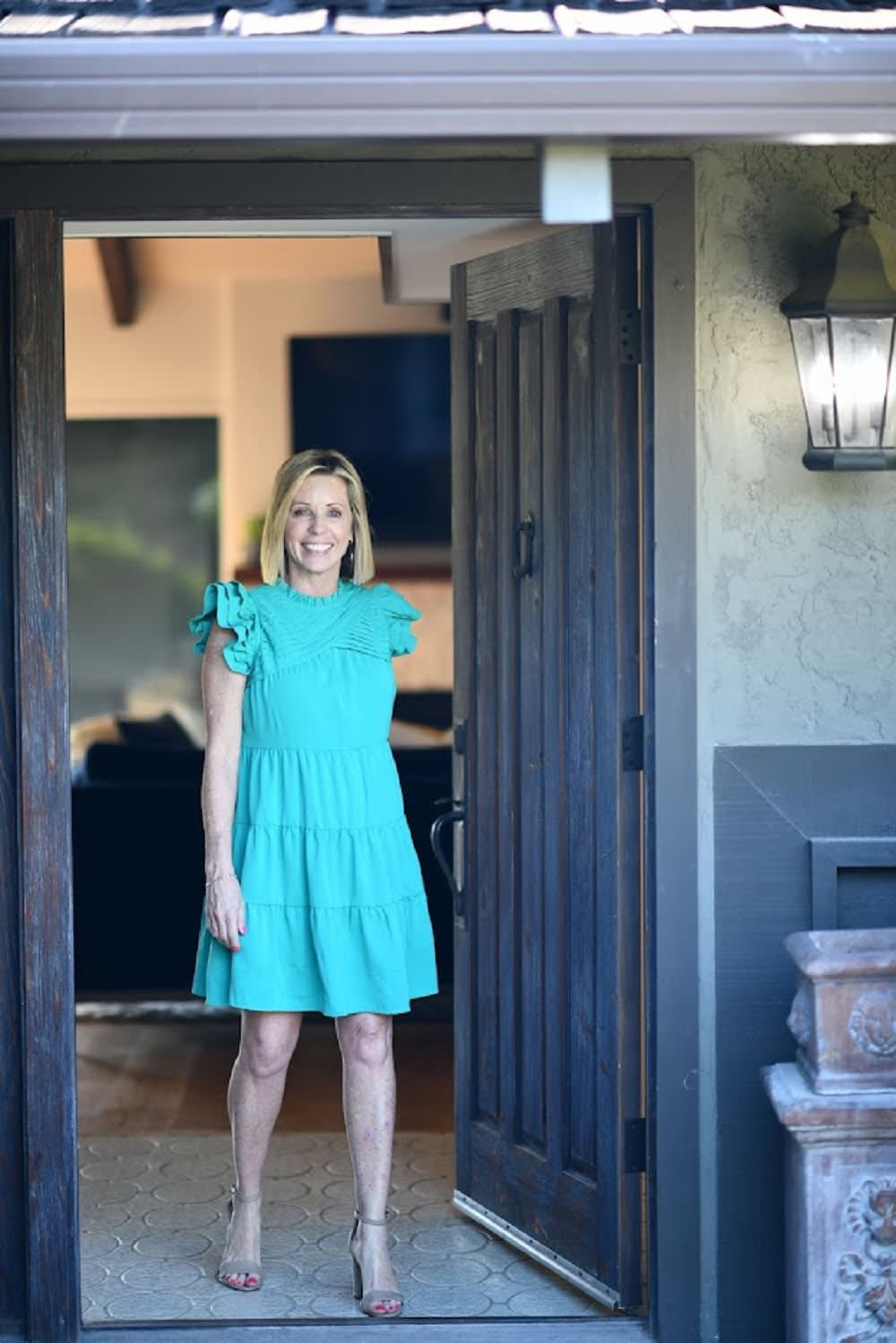 Photo courtesy of Tracy Pina
While there are many things to consider when purchasing a home, one of the most important is attending open houses. This is your opportunity to see the property in person and get a feel for the layout and size of the rooms. You can also talk to the agent about any questions you have about the property. In addition, attending an open house is a great way to meet your potential neighbors and get a sense of the community. With so much riding on your decision, it's crucial to take advantage of every opportunity to learn more about the property you're interested in. By attending an open house, you can be sure that you're making the best decision for yourself and your family, whether you're looking at Monte Sereno, Cupertino, or Los Gatos properties.
Learn how to negotiate
Buying a home is one of the most monumental decisions you will make in your lifetime. It's natural to feel excited, especially if you're a first-time homebuyer. However, it's helpful to remain level-headed, especially when it comes to negotiating a good deal on your dream home. Oftentimes, the asking price is not the final price. By negotiating with the seller, you can save yourself thousands of dollars. Your agent will represent you during all negotiations and advocate for your goals and needs. Don't be afraid to ask for what you want, whether it's a lower price or a more flexible closing date. The worst they can say is no. But if you don't ask, you'll never know what you could have gotten. So go ahead and put your best foot forward; you might be surprised at how far it takes you.
Invest in a home inspection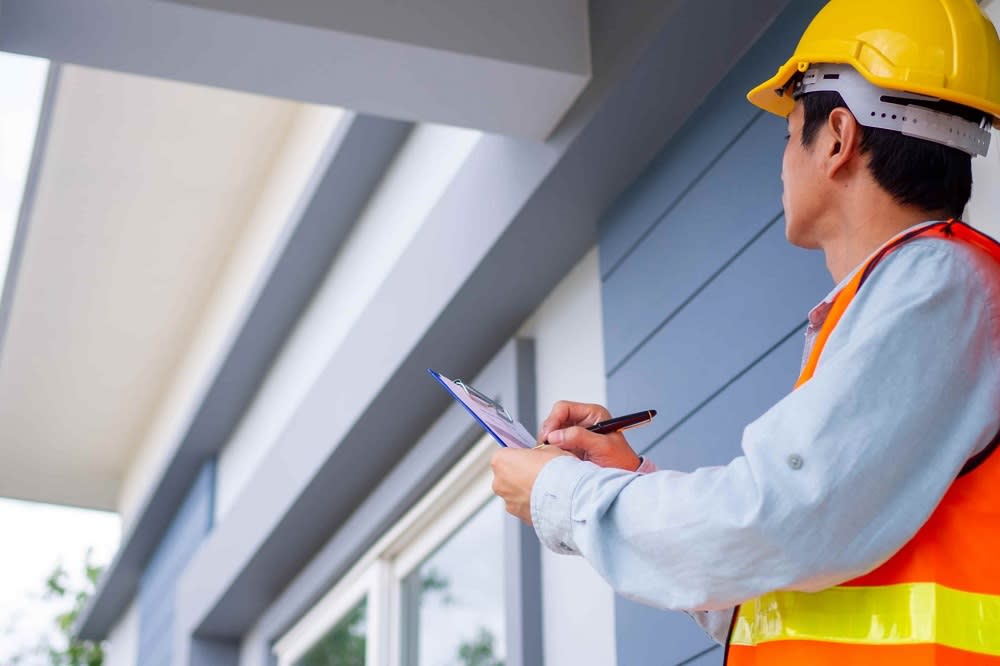 Photo courtesy of Shutterstock
A home is an important long-term investment, and you will want to carefully consider all aspects of the sale. One element that is often overlooked by first-time buyers is the importance of a home inspection. While it may be tempting to skip this step to speed up the closing process, a professional inspection can save you tens of thousands of dollars in potential repairs down the road.
A qualified inspector will carefully examine the property, looking for any signs of structural damage or defects. They will also check for signs of pests or other problems that could pose a health hazard. In short, an inspection is a small price to pay for peace of mind. When it comes to such a major purchase, it's always better to be safe than sorry. With that in mind, we highly recommend investing in a home inspection before you finalize your purchase.
If you're ready to take the next step as you begin the
house hunt
for Los Gatos properties, you want to team up with an experienced local agent. Working with Tracy Pina, you can expect top-notch customer service and dedication to helping you reach your goals at every turn.
Contact

Tracy
today to get started.
*Header photo courtesy of Unsplash