With the housing market constantly changing, you want to look into the local real estate scene long before you decide to move to a new community. Northern California cities, in particular, are on a one-of-a-kind wavelength with highly sought-after properties and stiff competition for homes. So, if you're looking into Monte Sereno houses for sale, explore what makes this region's real estate so unique. After you've learned more about how the Monte Sereno market works, you can take the next step toward finding your dream home.
A desirable location
Many people consider the California housing market one of the hottest places for real estate. Notably, the state has some of the largest and most bustling cities in the nation. As of January 2022, five of California's metro areas were in the top 20 most popular homebuying markets. Monte Sereno beckons real estate seekers from across the country, with its landscape of gorgeous rolling hills, open green spaces, incredible hiking trails, and easy access to the hustle of Silicon Valley. Not to mention, this master-planned community offers some of the best luxury homes in the nation, with exquisite views, upscale finishes, stunning architectural details, and amenities galore.
A seller's game
Despite the hike in mortgage interest rates across the nation, the California market still benefits sellers more than buyers. While the market has slowed, this doesn't mean homes in this area are less valuable — the
return on investment
for Monte Sereno houses for sale remains in the seller's favor.
In cases like this, you shouldn't keep waiting around on your purchasing plans. After all, the market is unpredictable, and if you hold out for the "perfect buyer's market," you'll never buy a home. No matter how long you wait,
you won't get a deal like you would have five years ago
. These higher prices are the norm, and it's unlikely the market will dramatically fall off. Be aware that this Northern California suburb is always in demand, so be prepared for very little room for buyer negotiations.
Luxury only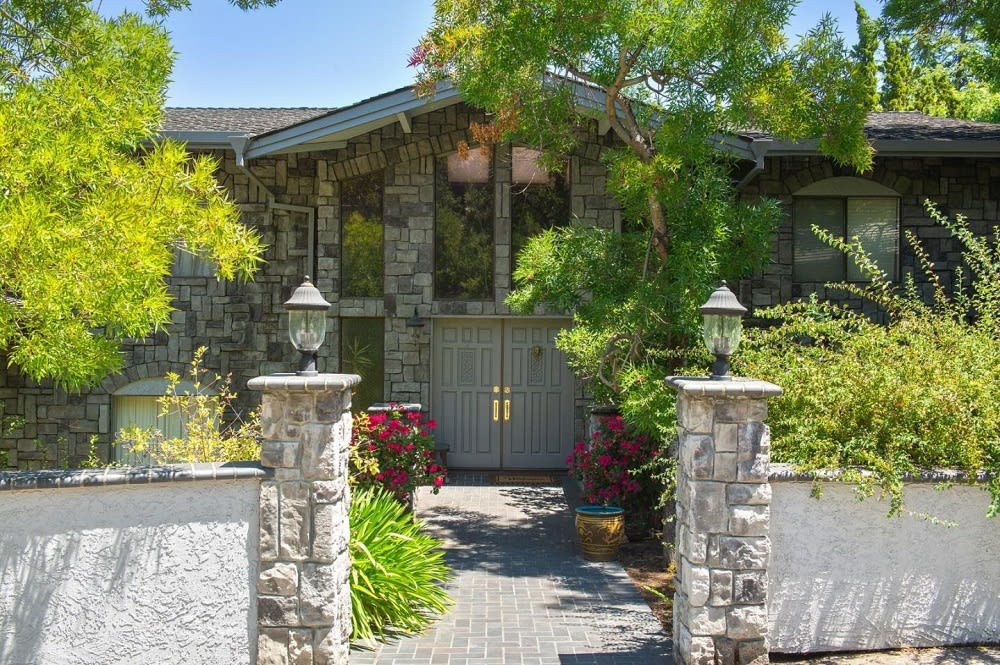 Photo courtesy of Tracy Pina
When it comes to the pricing of Monte Sereno homes, there's little wiggle room. In other metro areas, there tends to be a wide range of prices from the low $100,000s to multi-million dollar mansions. But that's not the case for Monte Sereno. This city is almost exclusively a tight-knit community of luxury properties.
According to the NAR
, in the San Jose-Sunnyvale-Santa Clara Area, the median price of homes as of the first quarter of 2022 was $1.875 million, much above the U.S. median of $365,767. This is a 25% increase compared to the previous year and a 53.7% increase over three years prior. Within Monte Sereno specifically, the median list price is a soaring
$3.99 million
, with the most upscale properties listed for upwards of
$14 million
. It's clear that the demand for luxury homes in this area shows no indication of slowing.
Despite the current cooling market in other areas of the country, it's not enough to make these Monte Sereno prices anything but luxury.
Prices decrease (but not enough)
The changing cost of Monte Sereno homes is one of the most significant aspects of the local market. While the slight cooling of the market hasn't devalued the homes overall, it's still a significant change from the Monte Sereno houses for sale of years past. After all, the real estate prices in this area have dropped
a staggering 29%
. Compared to other U.S. regions, that's almost unheard of. On the flip side, many professionals still expect home prices to increase, just at a much slower rate (
between 5-10% compared to a previous 17.8% growth rate
).
As far as Monte Sereno buyers are concerned, this change only makes it easier to buy the stunning luxury homes in this historically high-demand area.
Days on market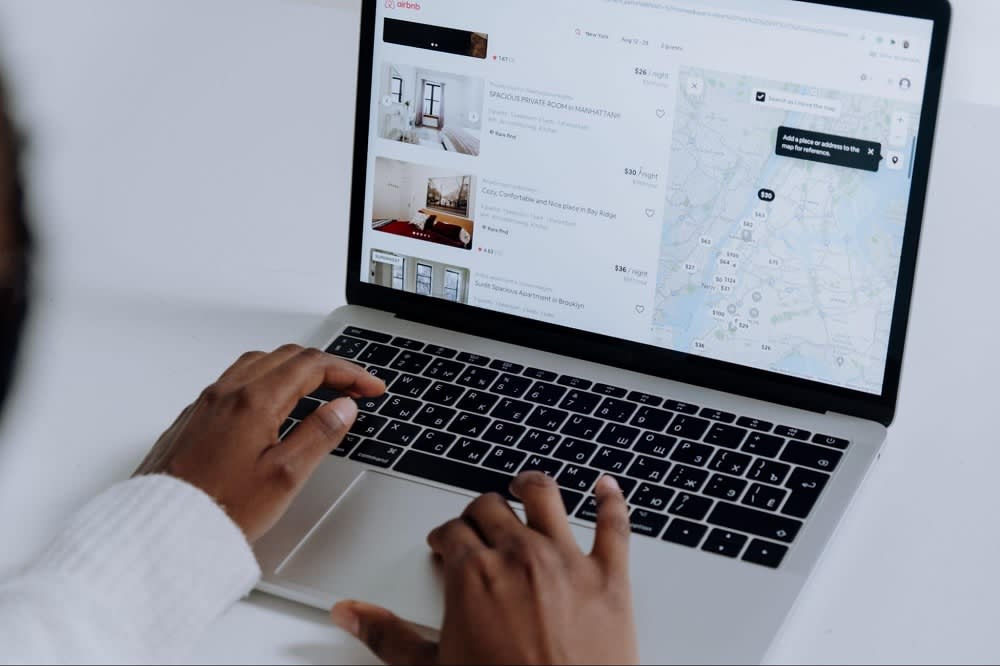 When it comes to the shelf-life of Northern California homes, they can be somewhat average. Monte Sereno homes don't sit on the market forever, but they also don't disappear the second agents list them. Instead, Monte Sereno real estate sits
on the market for an average of 28-32 days
before turning over to a new buyer. As of June 2022, the average time on the market for
all U.S. homes is 32 days
.
However, it's important to remember that the luxury market is unique. Many $10 million+ homes will take months to find the right buyer, while the slightly more affordable luxury homes in the price range of $4 million to $6 million often fly off the market much more quickly. So, if you're looking for Monte Sereno houses for sale, you need to be prepared to move rapidly on the listings you're interested in. They likely won't stay on the market too long, especially considering the area's desirability and low inventory.
Low inventory
The biggest hurdle for prospective Monte Sereno real estate owners isn't the prices or the interest rates. It's the inventory. The number of homes available in this Santa Clara County suburb is so low that it can be challenging to find a home that's right for your budget and family and snag it before someone else does.
For example,
in September 2022
, there were only 35 Monte Sereno home listings online. Considering the hottest real estate sale months occur during the summer, that's an alarmingly low statistic. Professionals have also reported
a low number of listings
throughout the entire Santa Clara County market. To be more precise, this is the lowest amount of inventory in the county since January 2000.
In the end, if you're on the search for Monte Sereno houses for sale, be ready to move quickly and have competitive offers in hand. Before diving into the Monte Sereno market, research the specific home type you're interested in and partner with a professional real estate agent who knows the ins and outs of this exclusive luxury market.
Ready to take the next step and start looking for homes in this upscale area? Reach out to experienced local Realtor®
Tracy Pina
for the guidance you can count on.
Tracy
is a longtime resident of Los Gatos and a top producer among Coldwell Banker agents. She will get you where you want to go.
*Header photo courtesy of Tracy Pina Real Estate