This year for Winter break we headed to Colorado to not only visit our Colorado State Ram but also to get some champagne powder days in at Steamboat.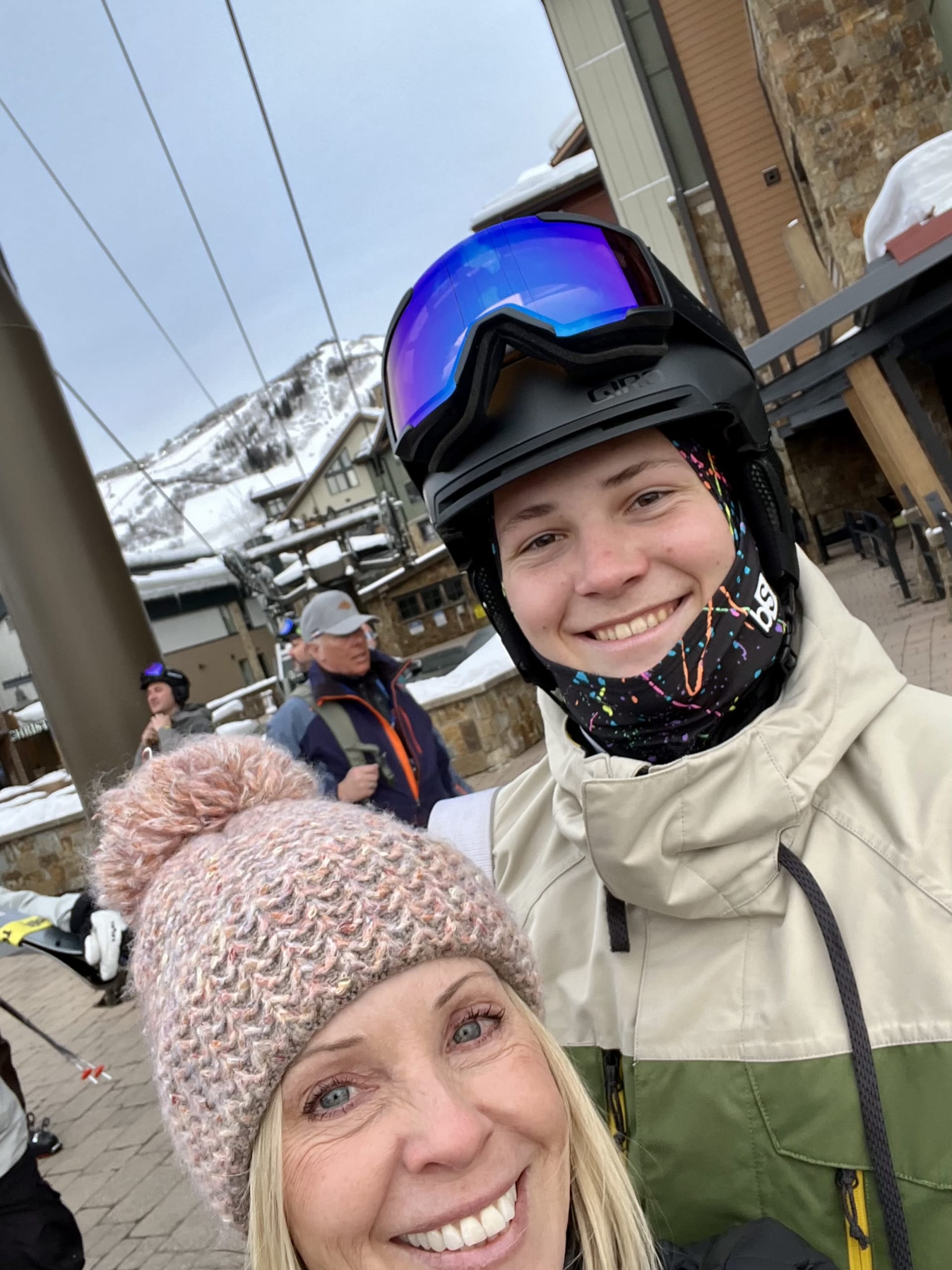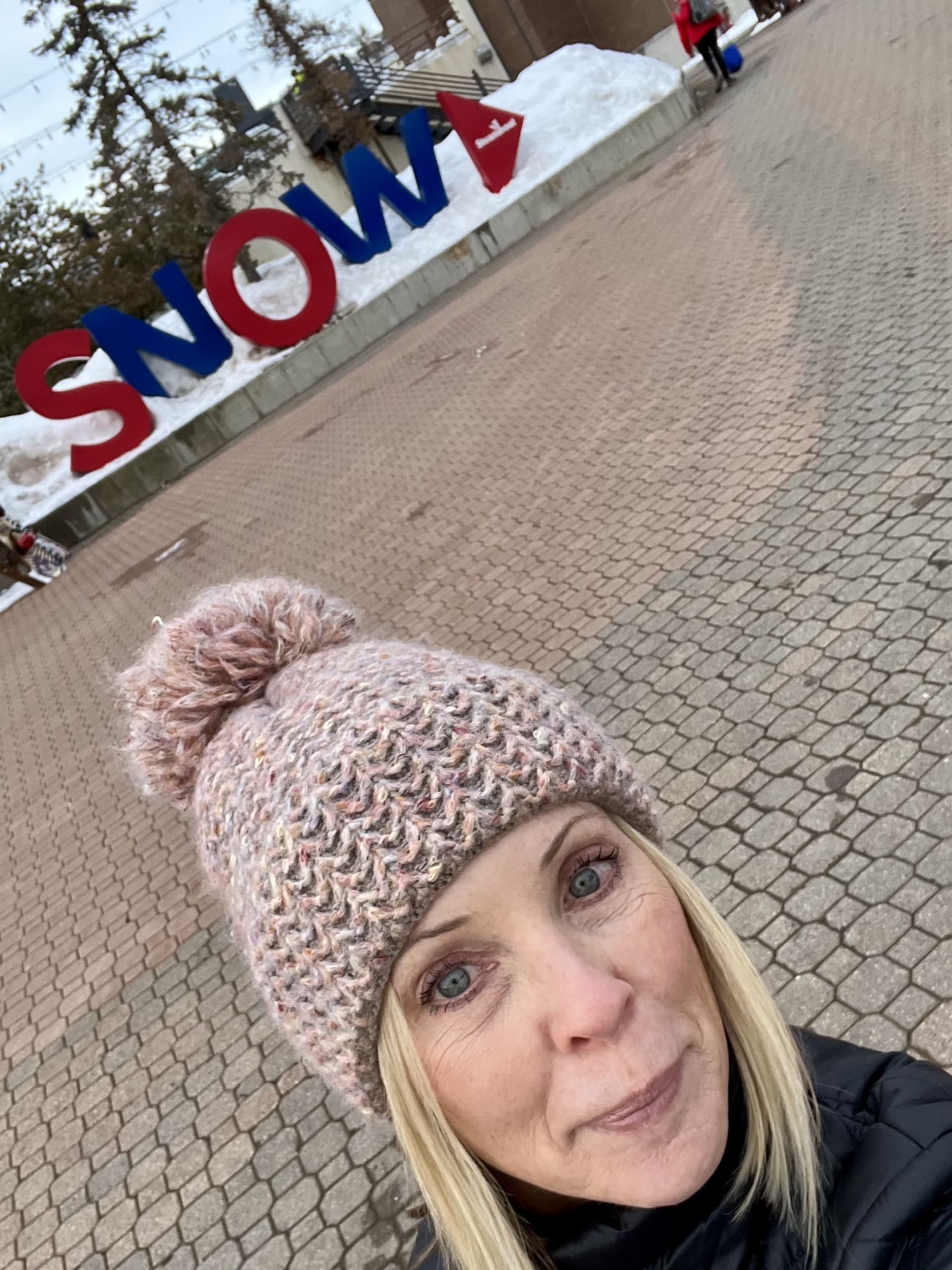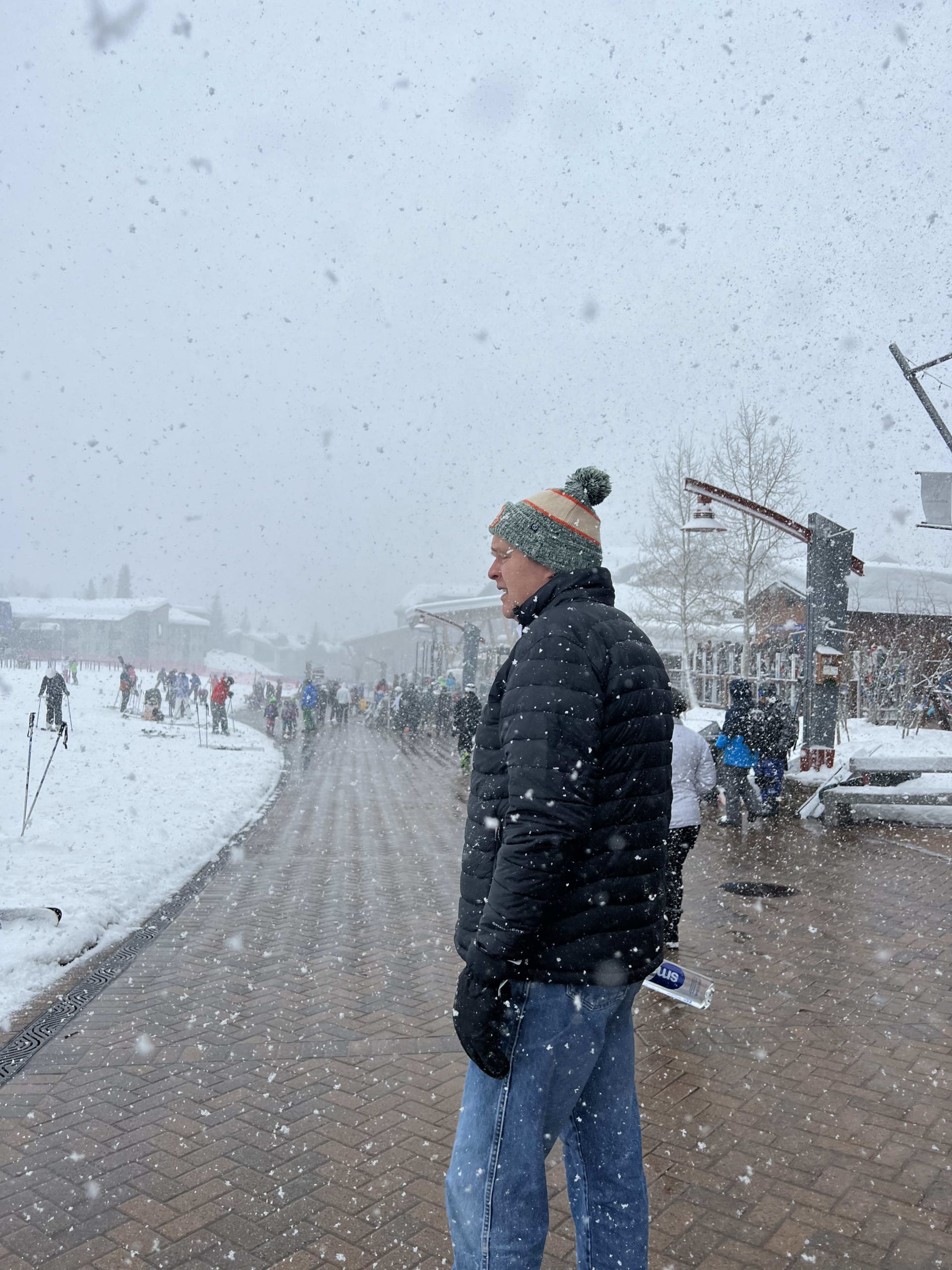 What a treat it was! The wildlife on the way up was amazing; perhaps you caught my Instagram story of the majestic Ram we encountered or the carved-out rock we drove through just past the music world known Mishawaka along the Poudre River. We also had sightings of moose, although not in Walden, the moose-viewing capital, and we saw Elk right in the Village. We instantly fell in love with the chill vibe - no doubt stemming from the deep roots in ranching and farming that exist in Steamboat. We enjoyed it so much that we looked into real estate there, and not just because we are in the business!
Steamboat Springs, located in the northwest part of Colorado, is a unique blend of Western heritage, outdoor recreation, and community events, making it a welcoming and vibrant place to visit or perhaps even live.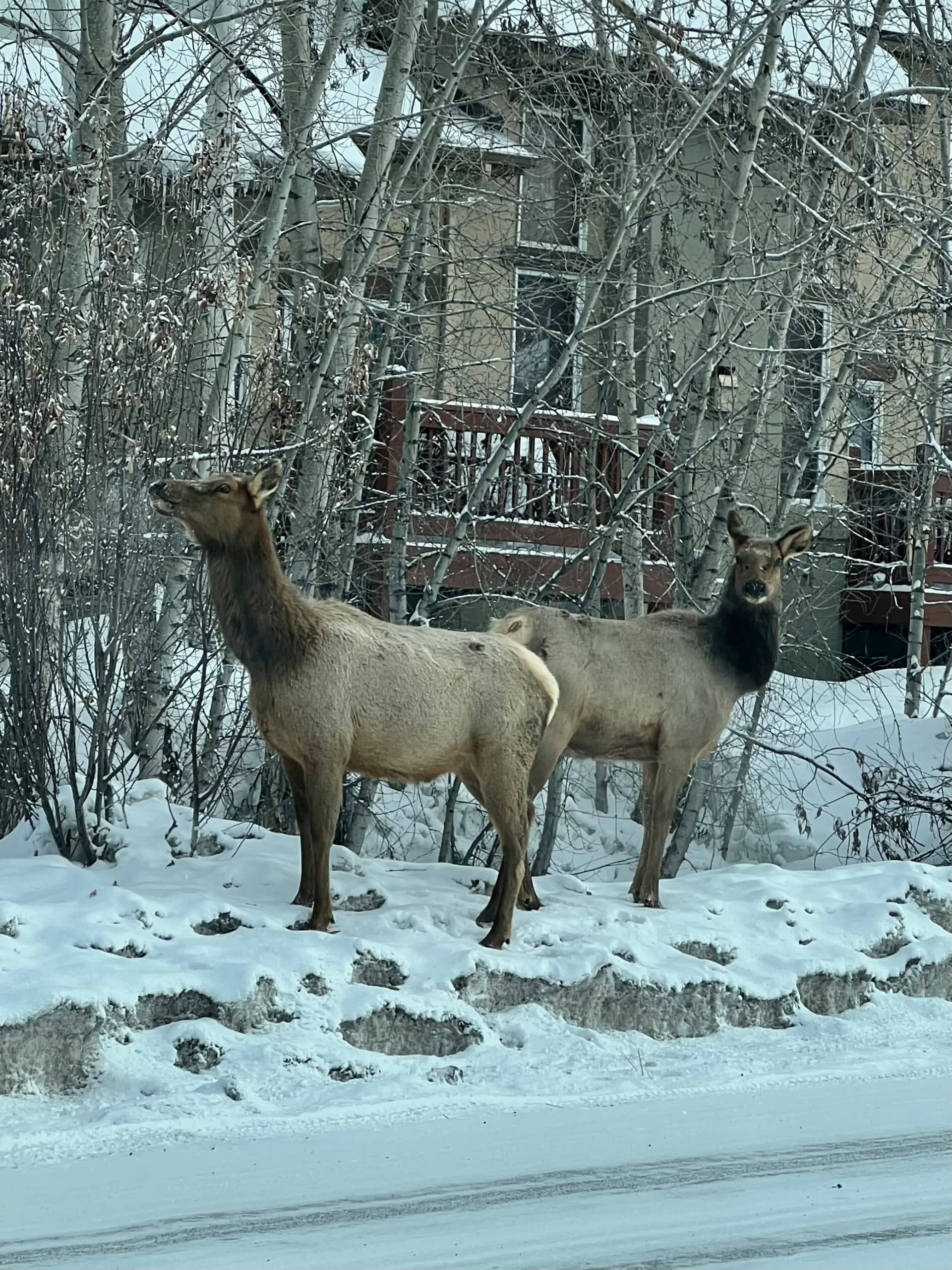 History
The town was named after natural hot springs that were found in the area, which were originally used by the Ute people for medicinal purposes. In the late 1800s, the hot springs attracted settlers who were looking to build a community around them.
In 1875, James Crawford, a homesteader in the area, built the first cabin in Steamboat Springs. By the late 1800s, the town had become a popular destination for tourists who came to enjoy the hot springs and the natural beauty of the surrounding area.
In the early 1900s, the town became a hub for agriculture, with ranchers and farmers using the Yampa River to irrigate their crops and graze their livestock. The town also became a center for mining, with coal mines operating in the nearby hills.
Because of these roots, the town has a strong cowboy culture and there is even an annual Steamboat Springs Pro Rodeo Series - a popular event that celebrates the town's Western heritage.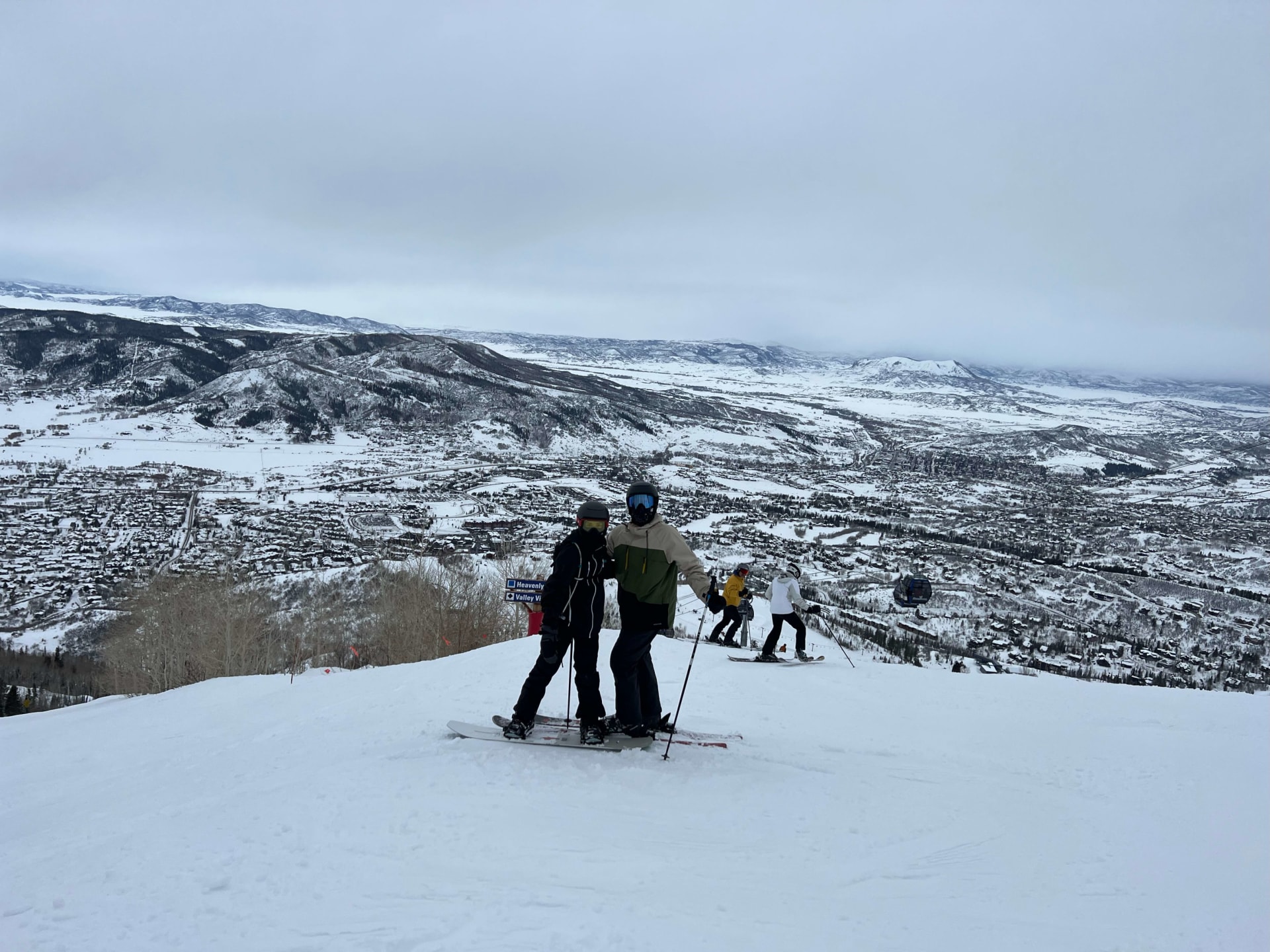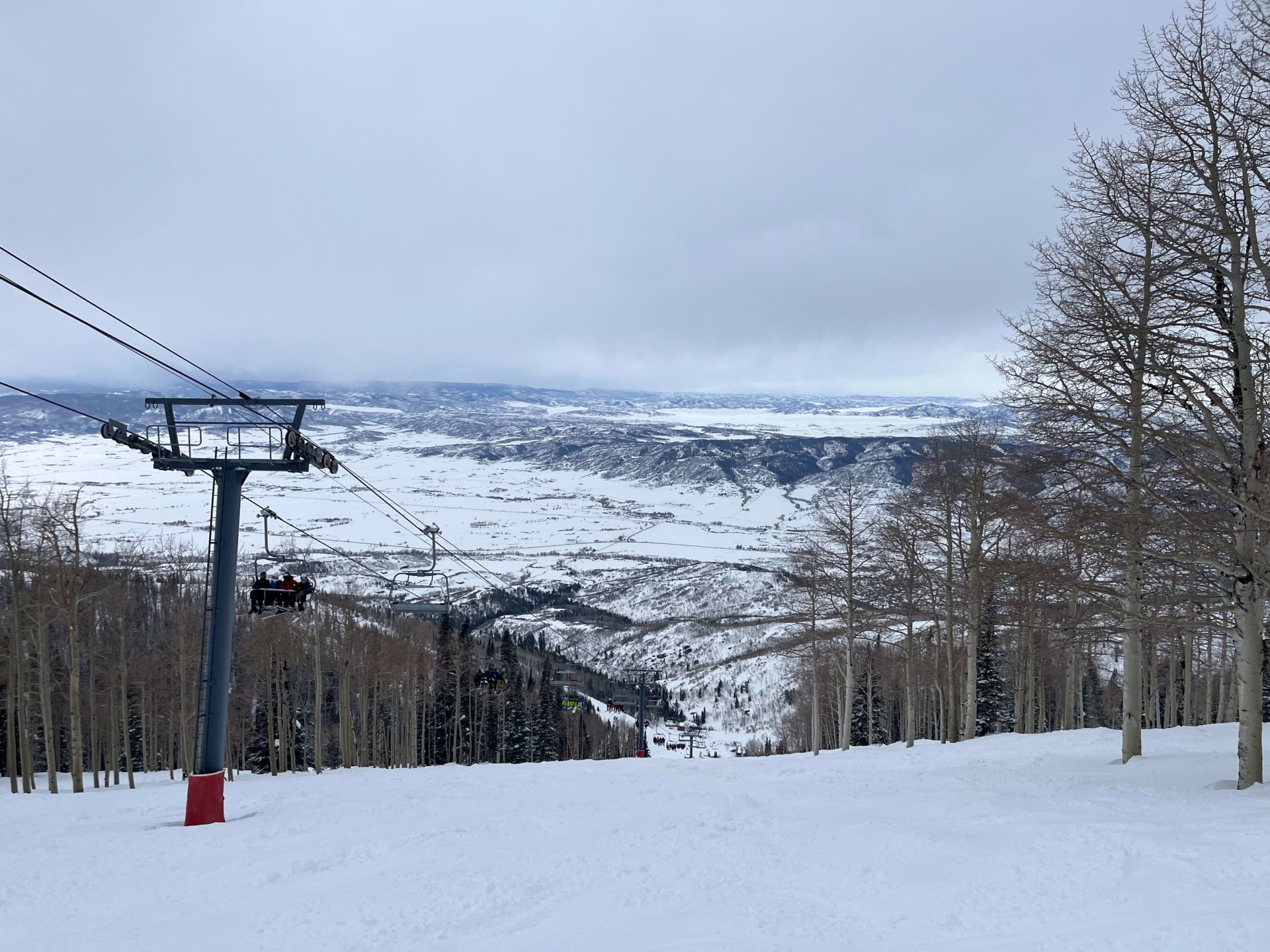 Ski Resort
In the 1960s, the development of the Steamboat Ski Resort was led by a group of local businessmen and investors. The ski resort attracted visitors from around the world and helped to establish Steamboat Springs as a popular destination for winter sports enthusiasts.
Today, the Steamboat Ski Resort is one of the most popular ski destinations in the United States, attracting visitors from around the world with its champagne powder snow, diverse terrain, and scenic beauty. The ski resort is now owned and operated by Alterra Mountain Company, a leading North American ski resort operator.
Downtown Steamboat Springs
Minutes away from the ski resort is the historic and charming downtown Steamboat Springs, with shops, bars, restaurants, and the one and only historic F.M. Light & Sons - Steamboat's first Western wear store, open since 1905. After a few cocktails at Sunpie's Bistro (a very typical Billy 'n Tracy place) we walked in and I was mesmerized at one of their mannequins – until he moved! We all had a good laugh. Word to the wise, the increased elevation can impact the effects of alcohol (wink).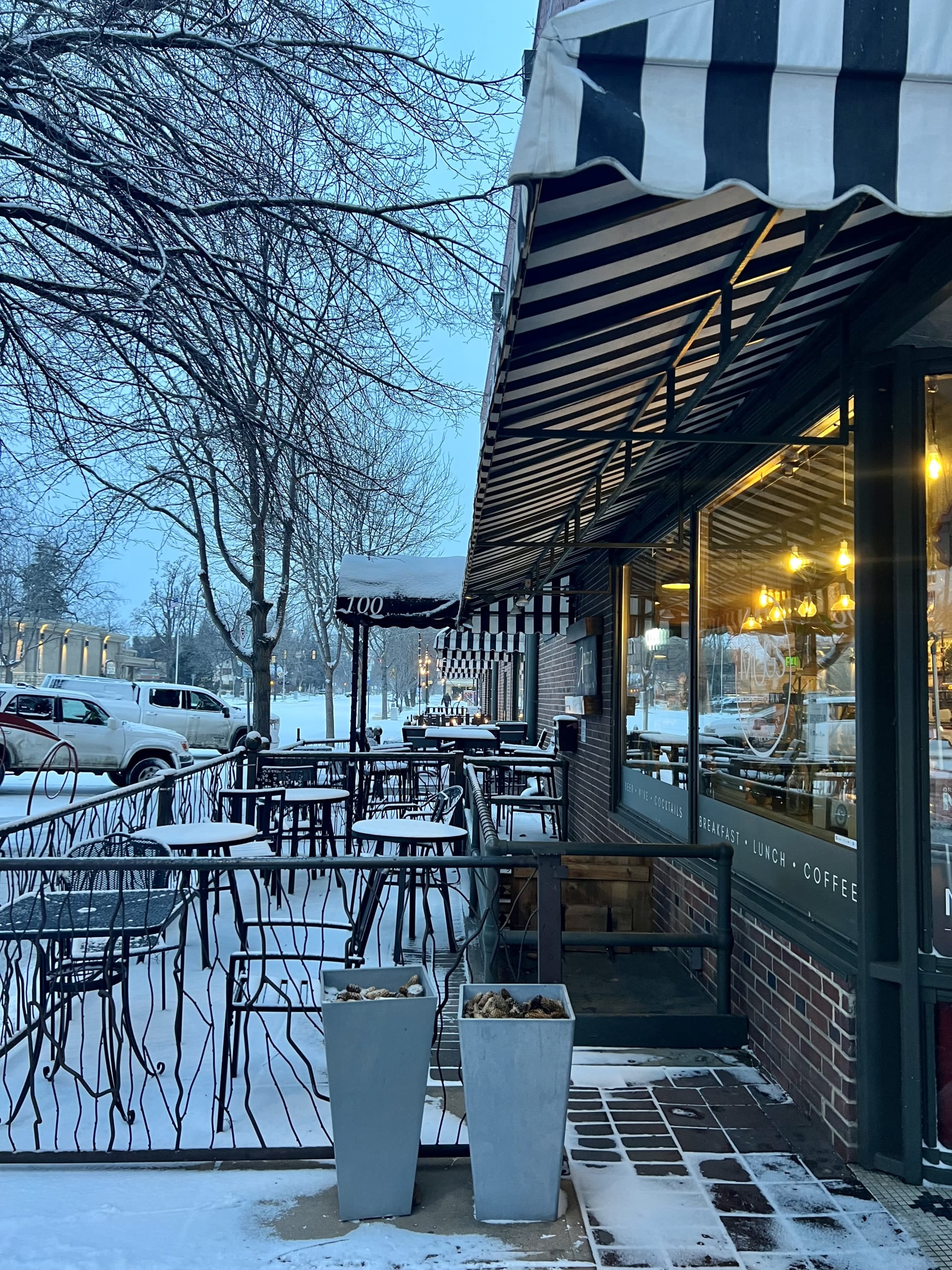 One of our favorite dinners was at Yampa Ice House which looks out to Howelsen Hill, the historic downtown ski mountain with the nordic jump. It is always lit up at night and offers night skiing/boarding for about $30, a fun option if you plan to be downtown or don't want to spend $70 on night skiing at the main resort. Howelsen is also the place to go for cross-country skiing (fyi…everyone says Nordic in Steamboat), tubing/snow play, and ice skating. It has a good-sized indoor ice arena complete with public skate times, and drop-in hockey for all ages and abilities.
For those wanting the best of dining experiences, be sure to make reservations if you plan on going on the weekend otherwise be prepared for 1 hour to 1 ½ hour wait times! One we wanted to try but were not able to get into…Salt & Lime: This Mexican-inspired restaurant offers a lively atmosphere and a menu featuring fresh, locally sourced ingredients.
The Pinnacle of Luxury Real Estate in Steamboat
The best of outdoor living has created a luxury real estate market with a median price point between $1 and $2 million and an average high-end price point exceeding $9 million. If you are in the market for extensive amenities and stunning mountain views, this may be your new place to call home.
For those interested in dipping their toes in the water, Timbers Real Estate offers fractional ownership residences at One Steamboat Place. These residences provide a luxury vacation home experience at a more affordable price point. Perfect for buyers who want the benefits of owning a second home without the hassle and expense of maintaining a property year-round.
Timbers private residence clubs include ski-in/ski-out access, an on-site fitness center, a heated outdoor pool, hot tubs, a game room, a movie theater, a members-only lounge plus personalized services, including concierge services, housekeeping, maintenance, and your personal nameplate on your ski locker when you are there. Intrigued? Read on.
The fractional ownership options range from one-twelfth to one-fourth ownership, with usage rights for up to 28 days per year. The fractional ownership residences feature four bedrooms, with two primary suites, plus the same high-end finishes and appliances as the whole-ownership residences. 1/8th deeded fractional interest ownership will cost just under $500,000 plus annual dues of approximately $25,000. Along with the residence, Timbers owners receive Catamount Ranch & Club golf and lake privileges as well as membership into the Timbers Reciprocity program offering access to a collection of phenomenal luxury vacation retreats worldwide.
If this sounds interesting to you, reach out and I will happily connect you with our new friends in Steamboat, Todd, at Timber Resorts so that you too can be armed with information and check it all out on your next get-a-way!