Selling a home can be a daunting task, especially when faced with the challenge of preparing it for the market. But what if there was a solution that could help you create a move-in ready product without the stress and upfront costs?
One of my latest listings and success stories was 1975 Curtner Ave, San Jose. What you may have not known was that it did not look like that at all before it was listed.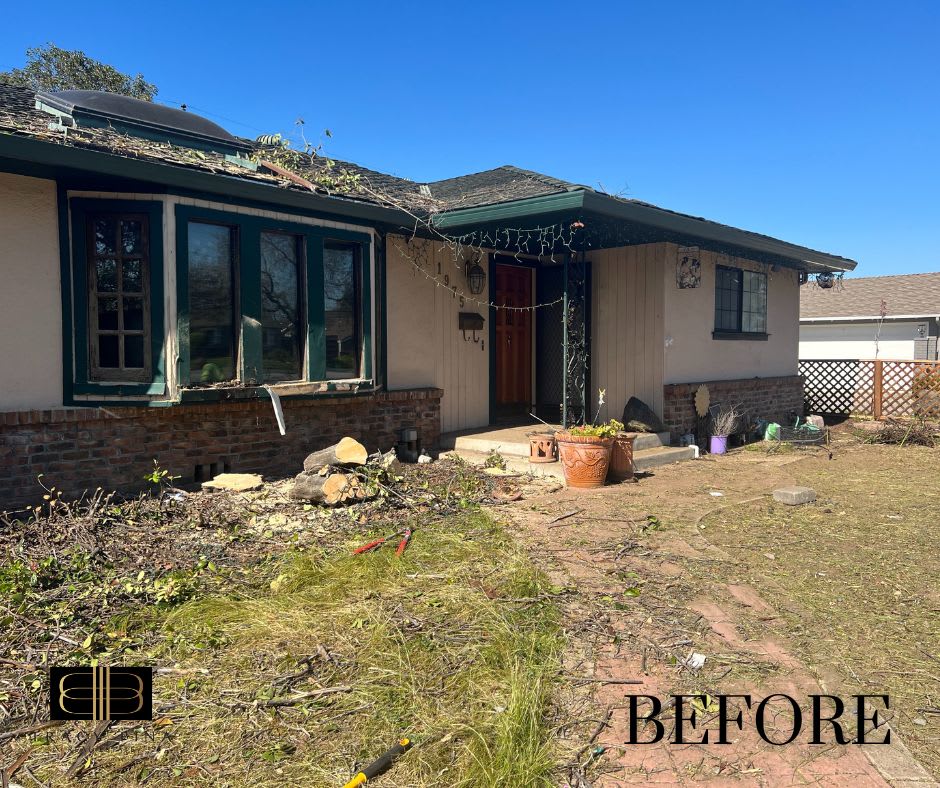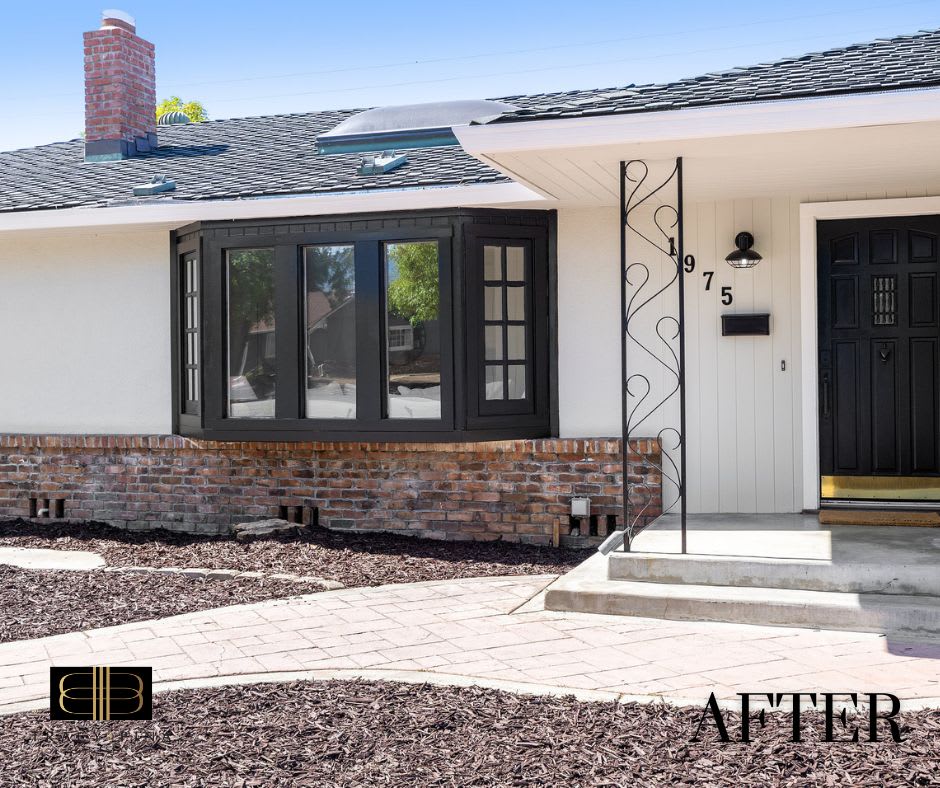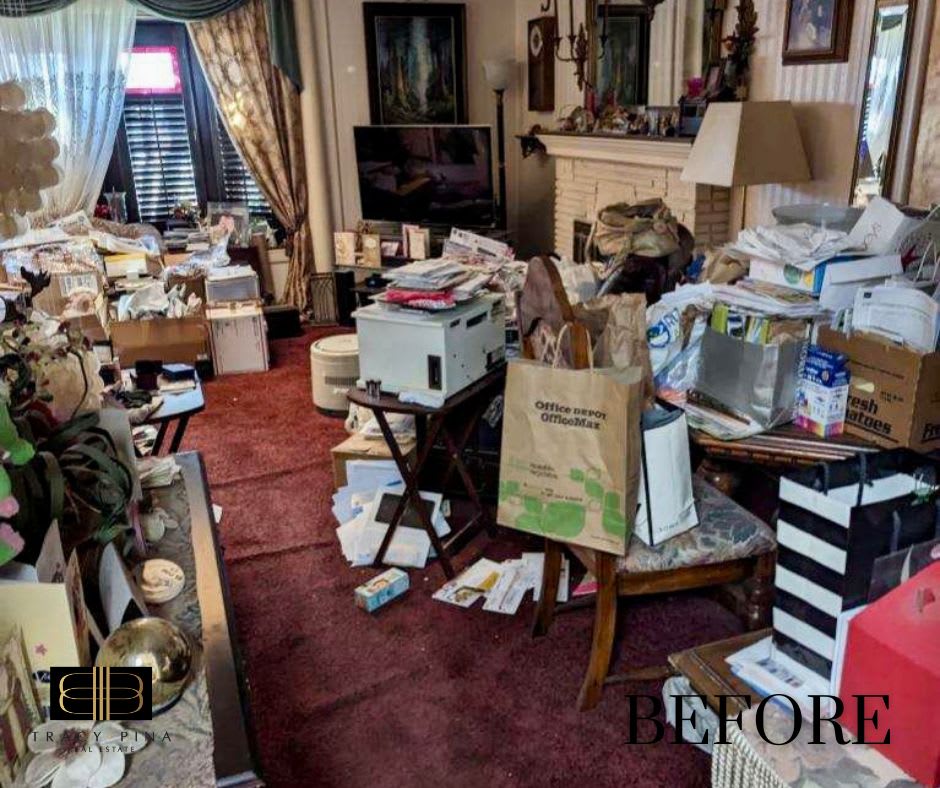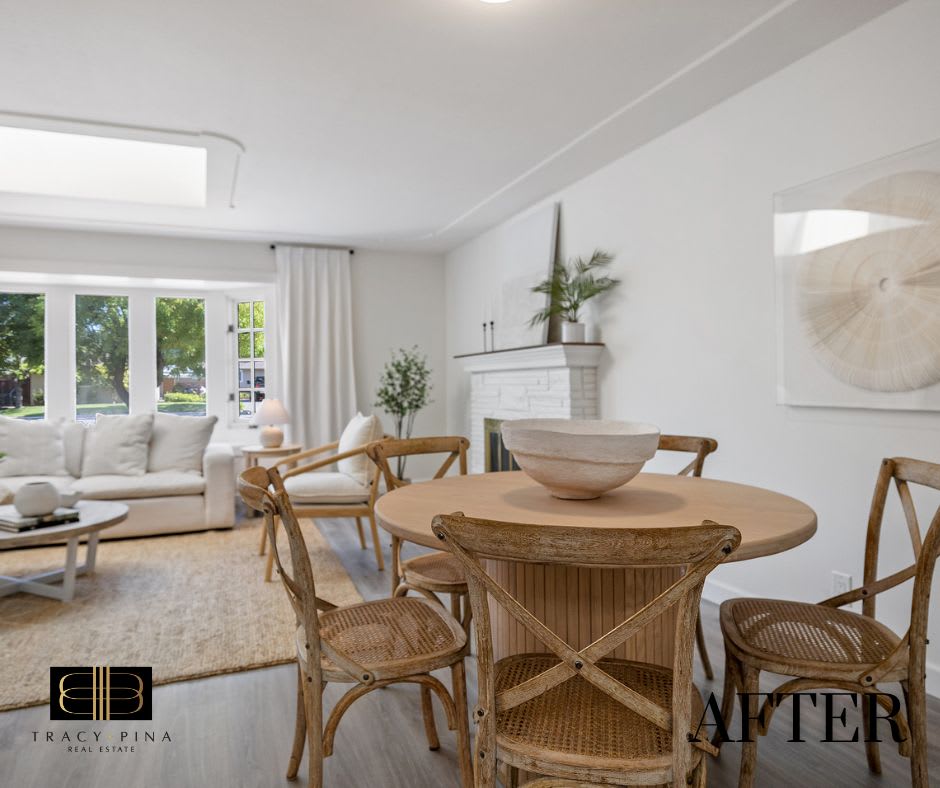 Meet the Coldwell Banker Realty RealVitalize program, a game-changer for property owners looking to sell but feeling overwhelmed by the necessary preparations. In this blog post, we'll explore how this innovative program, in partnership with Angi, can help you transform your home and achieve success in the real estate market.
The Power of RealVitalize:
The RealVitalize program, offered by Coldwell Banker Realty, is designed to simplify the home selling process for property owners. By partnering with Angi, a leading home services platform, RealVitalize connects sellers with a network of reliable contractors who can assist with the necessary renovations and repairs to make their home shine. From sourcing the right professionals to managing the entire process, RealVitalize takes care of the details, so you don't have to.
Say Goodbye to Upfront Costs:
One of the standout features of the RealVitalize program is that Coldwell Banker Realty pays for the approved work upfront on behalf of the sellers. This means you can invest in necessary improvements without worrying about the immediate financial burden. The costs are later reimbursed in escrow, making it a convenient and cost-effective option for sellers who want to maximize their home's potential.
Transforming Your Home, Transforming Your Experience:
For those who have utilized the RealVitalize program, it has been nothing short of a transformative experience. Sellers have taken their properties from ordinary to extraordinary, attracting more buyers and increasing their chances of a successful sale. With the support and expertise of Coldwell Banker Realty, the convenience of the RealVitalize program, and the partnership with Angi, sellers can confidently navigate the selling process with minimal stress and maximum results.
As a realtor, I am grateful to Coldwell Banker Realty, RealVitalize, and Angi for their contributions to our clients' success. The RealVitalize program has not only provided an exceptional selling experience but also enriched my knowledge and expertise. I am thrilled to be a part of a program that truly empowers sellers and makes their dreams a reality.
If you're a property owner considering selling but worried about the time and effort it takes to get your home ready, the RealVitalize program is here to help. Embrace the opportunity to transform your property, alleviate the stress, and achieve outstanding results. Thank you, #coldwellbanker, #realvitalize, and #angi, for revolutionizing the home selling experience and empowering sellers to thrive in the market.
Reach out to learn more and set up an appointment to see if your property would be a good candidate for this program!