As movie enthusiasts immerse themselves in the late 1940s and 1950s era through the film "Oppenheimer," they might catch glimpses of these resurgent design trends. As the movie brilliantly captures the ambiance of that time, keen observers will notice the pastel bathrooms, paneled walls, and Scandinavian furniture pieces that continue to inspire the modern-day decor scene.
Step into the time machine and journey back to the fabulous 1950s - an era of vibrant colors, sleek lines, and an unmistakable charm that's making a grand comeback in modern home decor. Yes, you heard it right! The beloved 1950s interior design is staging a triumphant return, bringing with it a sense of nostalgia and style that's hard to resist.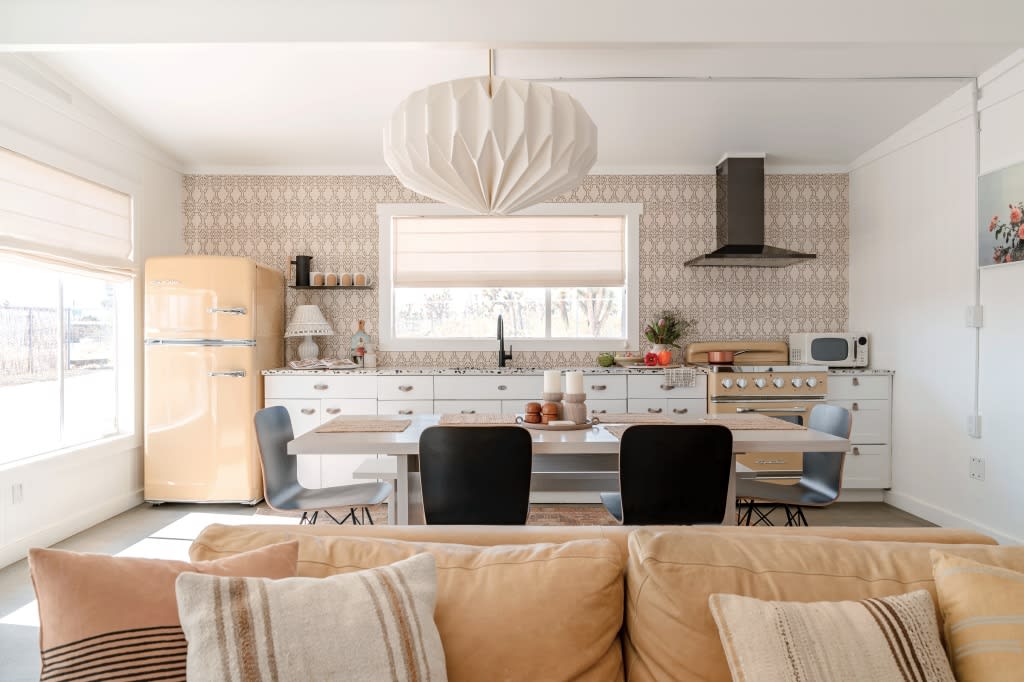 Pastel Bathrooms: A Timeless Delight Step inside a 1950s-inspired bathroom, and you'll find yourself immersed in the delightful world of pastel hues. Pink tiles, soft mint greens, baby blues - these candy-colored accents add a touch of sweetness and elegance to any bathroom space. Embrace the vintage vibe with retro wallpaper that exudes charm or opt for checkerboard tile flooring that sets the stage for a classic look.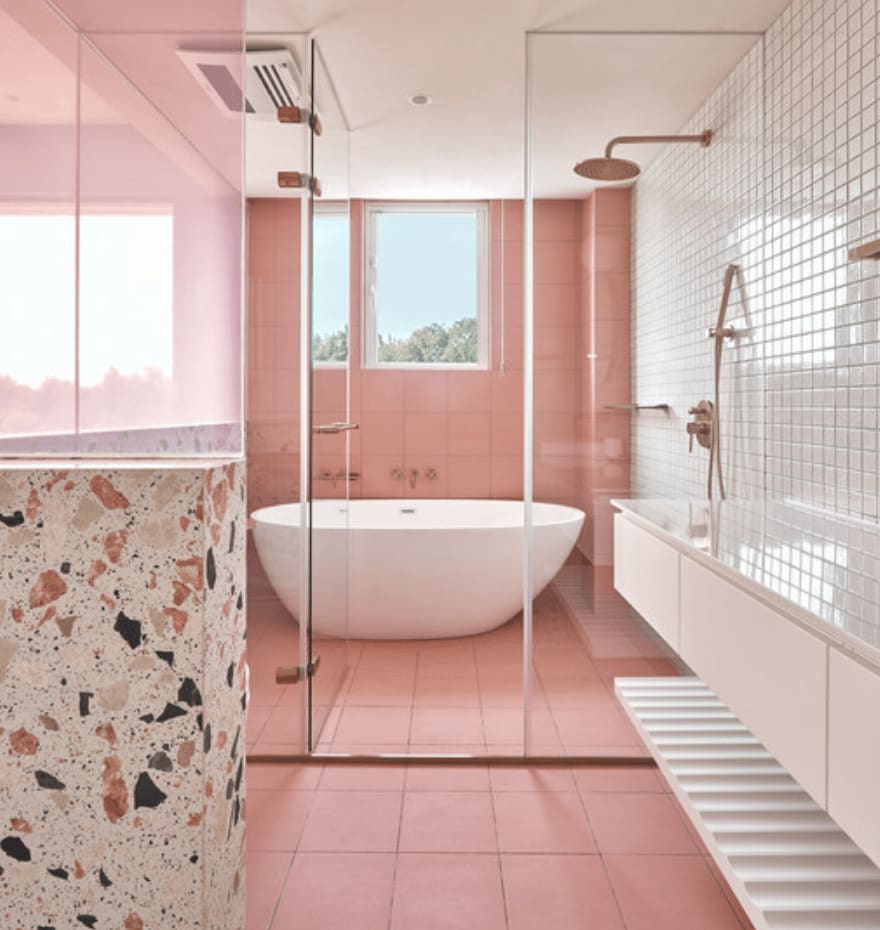 Paneled Walls: Timeless Texture In the 1950s, paneled walls were all the rage, and they are making a captivating comeback in modern interior design. These wooden wonders add warmth and character to your space, creating a cozy ambiance that's both inviting and stylish. Whether you choose natural wood finishes or paint them in pastel shades, paneled walls are a versatile trend that stands the test of time.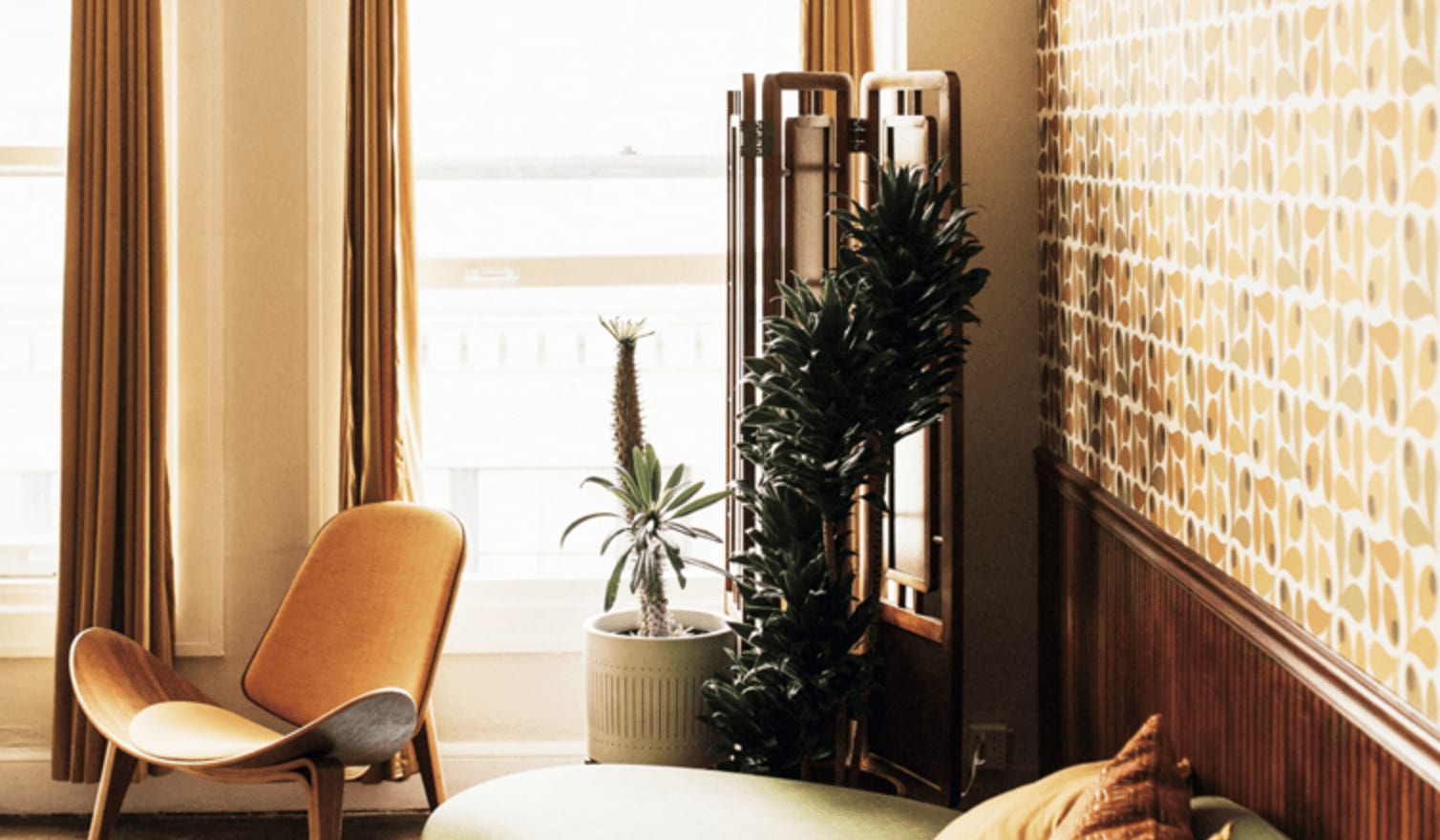 Scandinavian Furniture: Sleek and Sophisticated The fusion of Scandinavian and 1950s design is a match made in decor heaven. Clean lines, minimalistic aesthetics, and functional elegance define Scandinavian furniture, while the 1950s influence adds a dash of retro charm. From stylish armchairs to sleek sideboards, these furniture pieces effortlessly blend past and present, creating a timeless allure that complements any interior.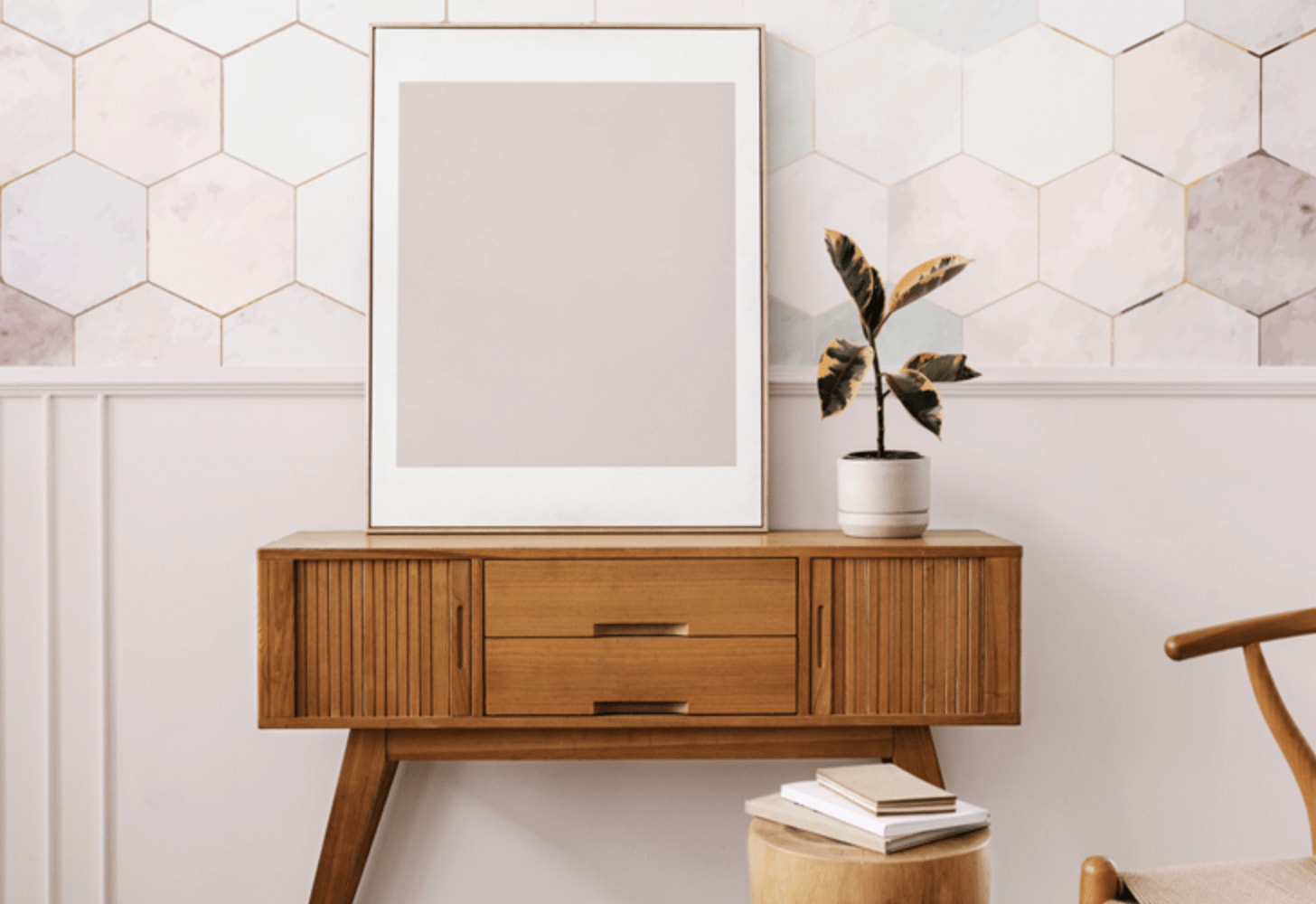 Timeless, Yet Fresh: Embrace the 1950s Revival The resurgence of 1950s interior decor is not merely a trip down memory lane; it's a celebration of timeless aesthetics that blend seamlessly with contemporary design sensibilities. So, whether you're a vintage enthusiast or a lover of modern elegance, don't hesitate to embrace the delightful charm of the 1950s in your home. Create a space that exudes nostalgia while remaining fresh and inviting - a true testament to the beauty of design evolution.
Incorporate these classic elements into your home decor and relish the beauty of the past, gracefully woven into the fabric of your modern abode. As the 1950s interior design comes full circle, we welcome the opportunity to embrace its enduring allure and make our homes a testament to timeless style.
Step into a bygone era - reimagined for today. Embrace the 1950s revival and infuse your home with a touch of timeless charm! 🕰️✨