Are you ready for the school year? Is your house? I wanted to get some tips from Sorted Homes of Los Gatos that can help you start the school year off feeling organized and less stressed!
Tips from Sorted Homes
As summer begins to wrap up and our focus shifts to the all-important back-to-school mindset, let's take a minute to consider your next move. Each new school year there is an overwhelming sense of pressure to subscribe to a buying frenzy, which takes time and money, and additional space to store more things! This year, let's consider the idea of getting your kids involved to take a realistic inventory of what you already have!
Shop kids' closets, and identify what they no longer want to wear, and what does not fit; only then can you determine what items you still need to purchase. Not only does this provide the opportunity for involvement, it allows us as parents, the chance to instill good habits, awareness of waste, and sustainability of their personal space.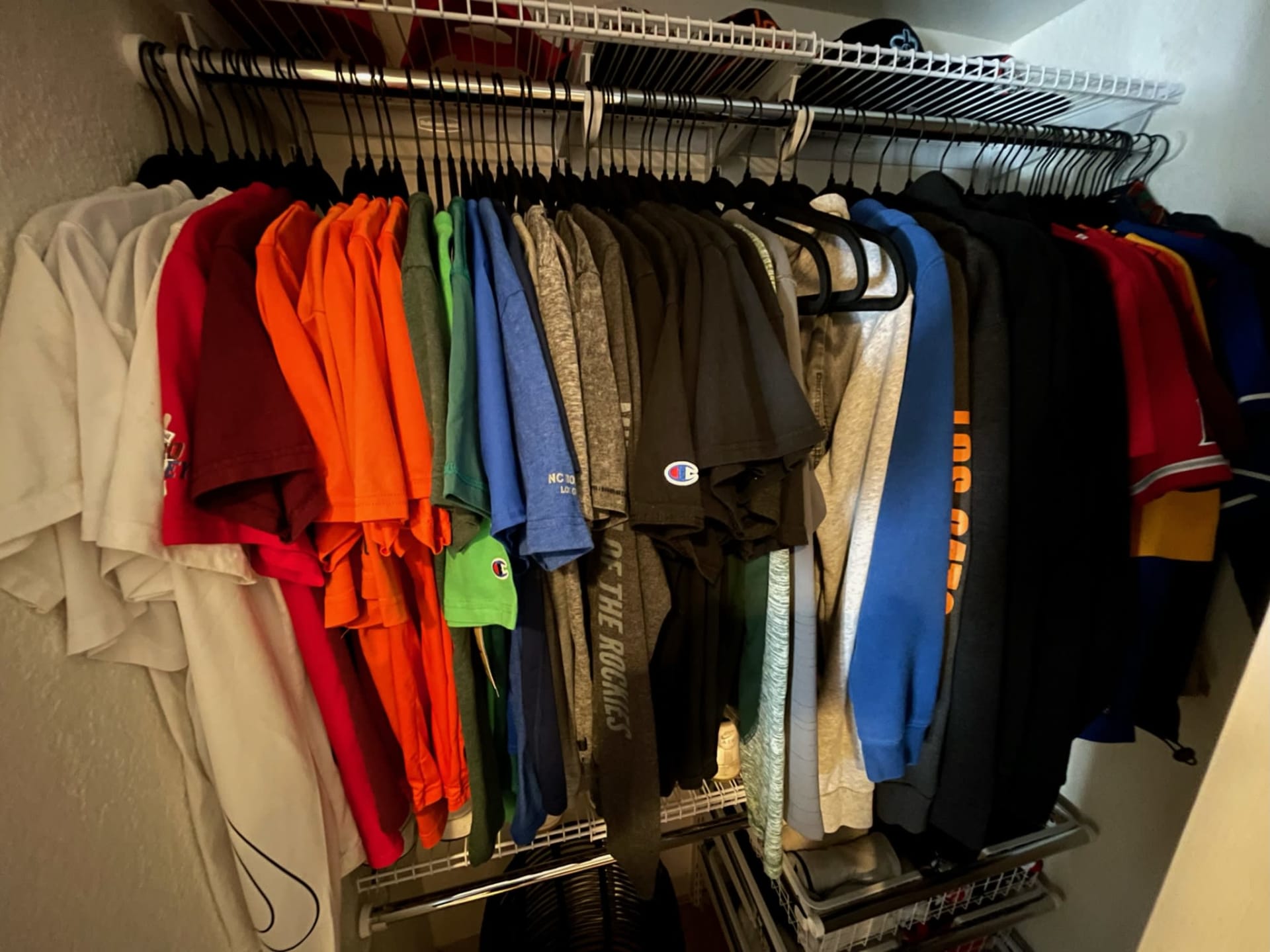 Additionally, there are many effective and inexpensive ways to make shifts within the home to provide functionality and order as the school year begins. This includes erasable wall calendars in a visible, heavily trafficked space, hanging categorizing closet dividers, and hooked drop zones for their backpacks. Having shoes and socks organized, accessible, and at the front door is a game changer, and organizing your pantry so kids can easily grab what they need in the morning to get out of the house!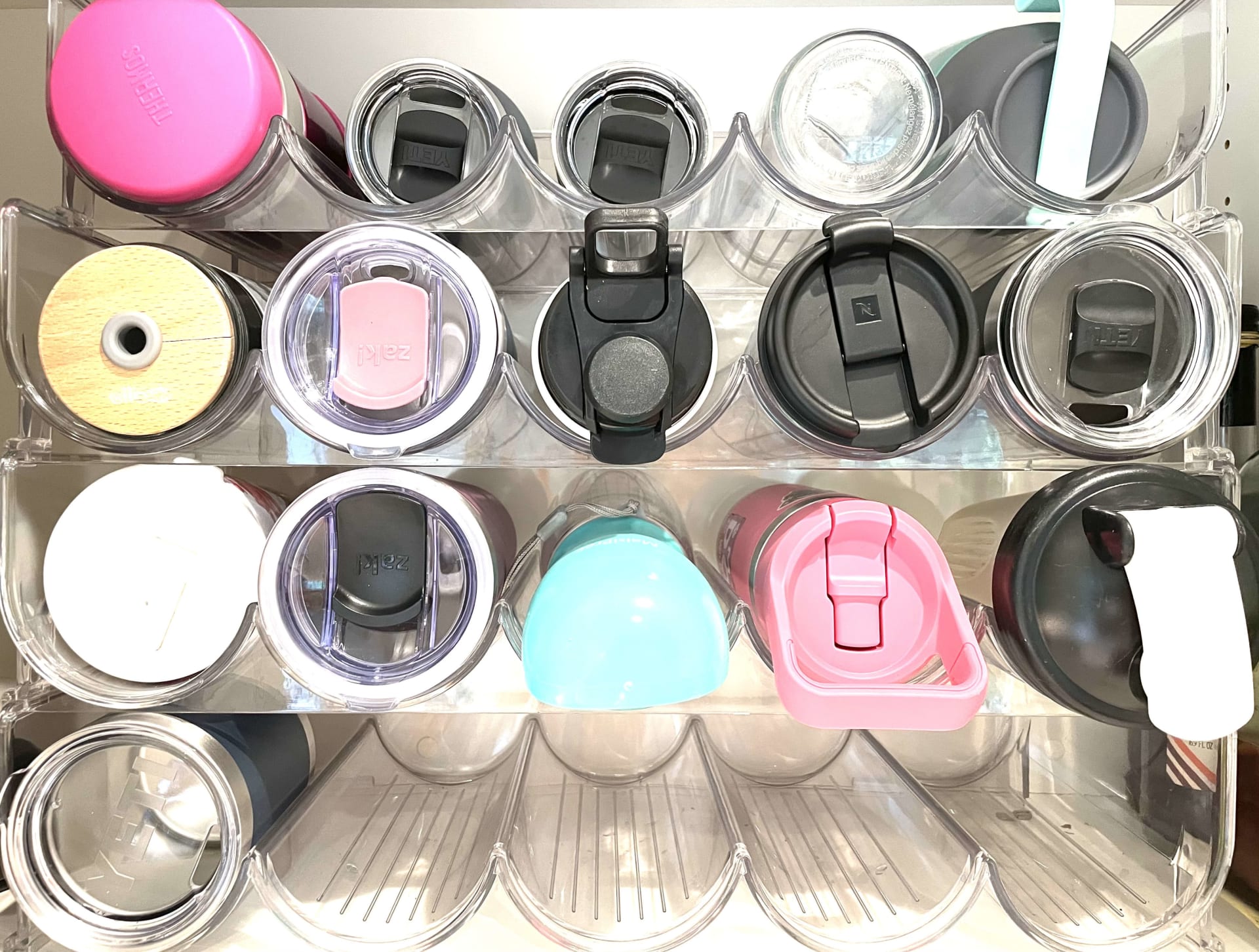 Often the task or space is bigger than a quick fix- don't be afraid to ask for help. Sorted Home, a women-owned, local home organization business can help you gain control of your pantry, closets, laundry, and even the often-forgotten playroom and garage. Allow us to establish workable and functional systems that will truly transform how you live!
Let's chat! [email protected]
Thank you Sorted Home!
Sorted Homes is a Los Gatos business run by two amazing gals, Lisa and Kelly! Their services include but don't stop at:
Clutter Management

Donation Assistance

Move Management

Moving Prep + Unpacking
Check out their service page for a list of everything they do!
So if you are in need of some help to get your life "sorted" reach out the them or if you are getting ready to move, reach out to BOTH of us 😊!