Checkered patterns have had a long history in home design. In the 1950s and 1960s, checkered patterns were popular in kitchen and dining room decor, often seen in the form of checkered tablecloths and napkins.
Most recently, we are seeing a revival of checkered patterns in items like area rugs, throw pillows, and wallpaper. While the classic black and white checkered pattern has remained popular, newer color combinations and sizes create a fresh and modern twist on the traditional pattern. Checkered print home decor is a versatile pattern that can add elegance and sophistication or fun and frivolity to any room depending on your taste and style. One of the key things when incorporating a trend is to be sure to make it your own, after all your home is your personal space and it should bring you joy and comfort above all else.
From modern to traditional to shabby chic to country cottage, checkers can easily be incorporated. The simplicity of the pattern combines well with other patterns, such as stripes or florals, for a layered and textured look. Additionally, the checkered pattern is gender-neutral, making it a great choice for shared spaces and guest bedrooms.
Whether you choose to incorporate it into your home through small accessories or make a bold statement, this classic pattern is sure to elevate the look of your space.
Designer Picks
Now for me, I prefer a small pop of a trending design in my home. Checkers are a great print choice for the summer and could be a really easy swap poolside from the traditional striped towels. Target is always great to get you on-trend for a bargain, throw pillows on your indoor or outdoor sofa are an easy grab. For some designer ideas, I reached out to my stager and interior decorator, Lucy, owner of Mimosa Interiors. Here are her picks with links if you're ready to jump on it.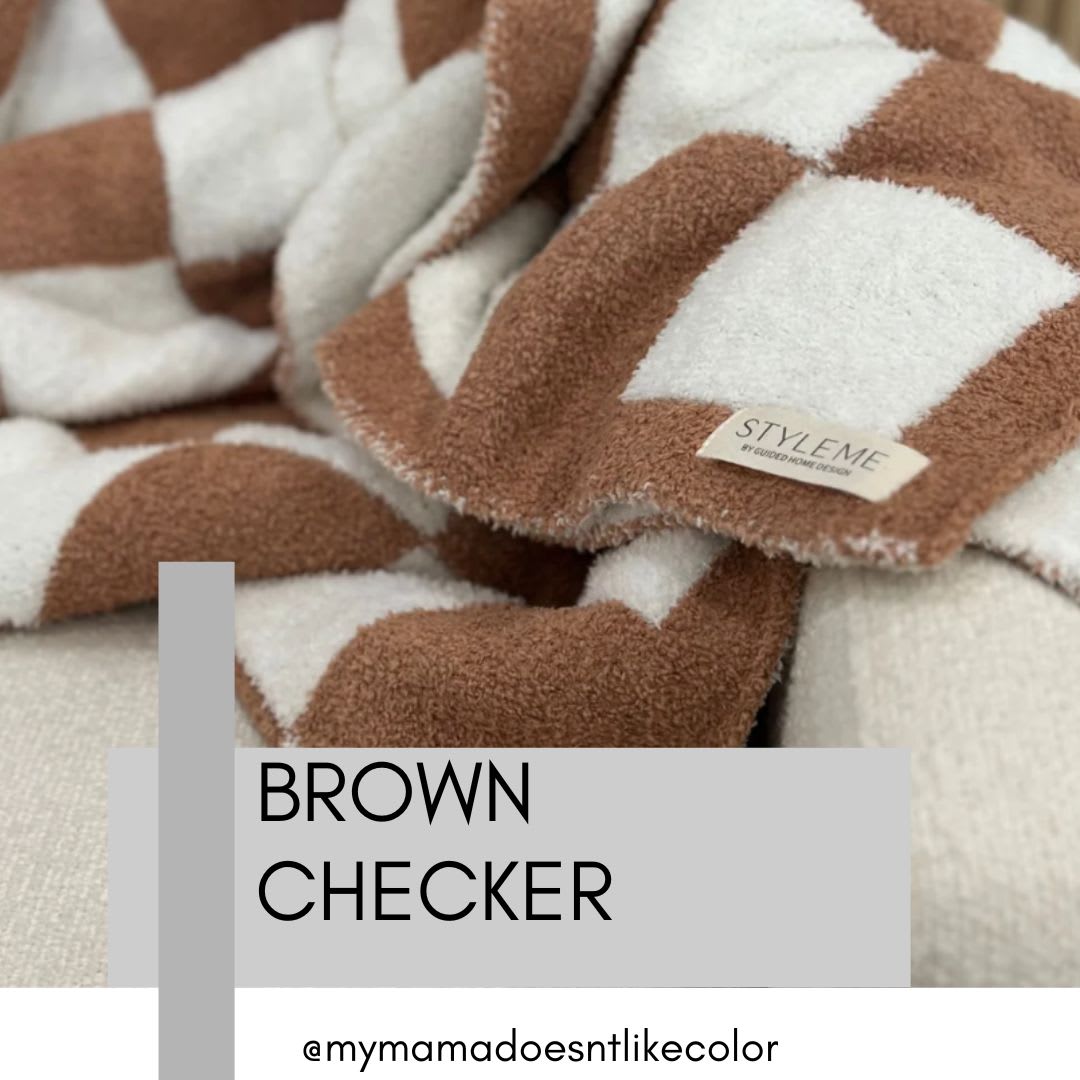 Click here for Brown Checker Blanket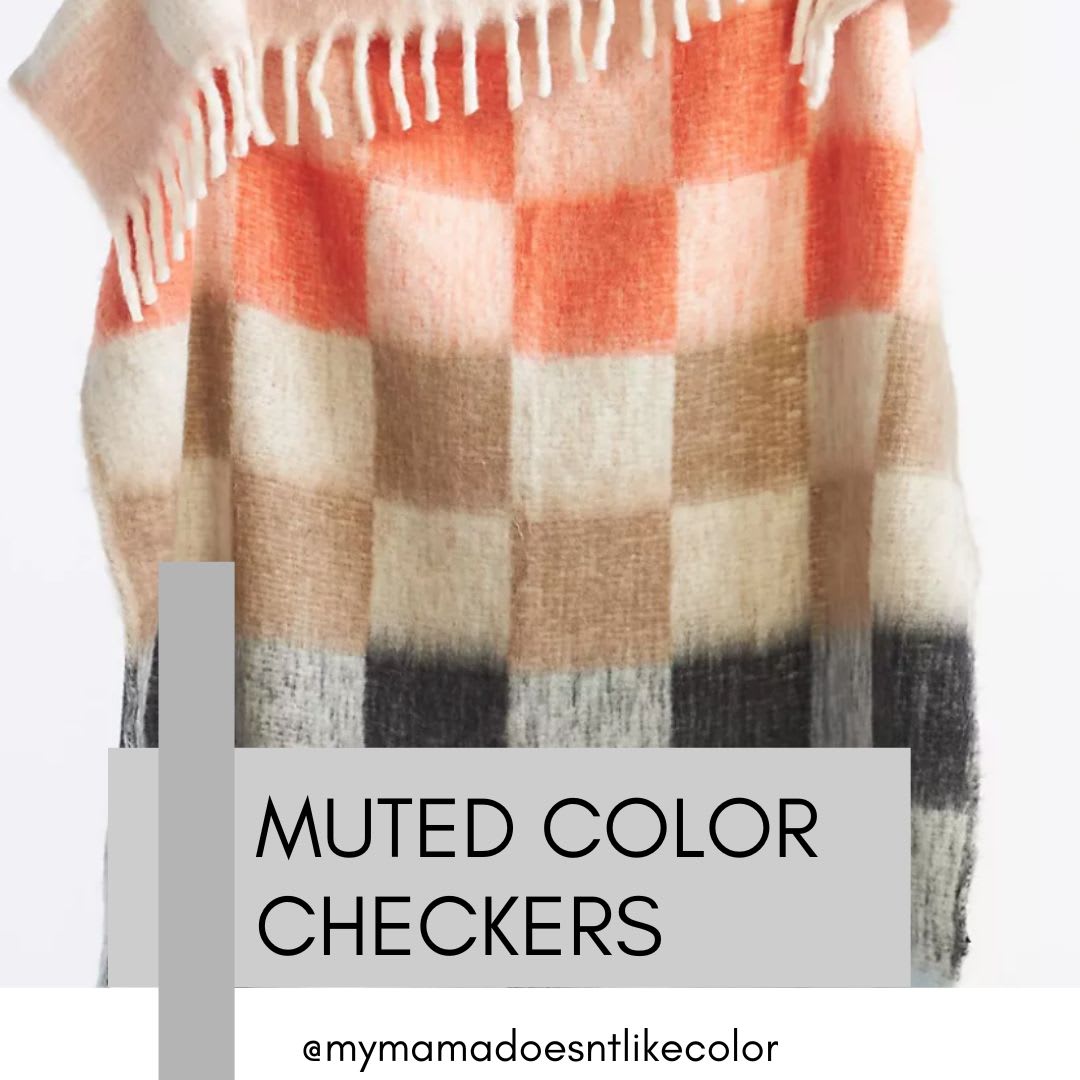 Click here for Muted Blanket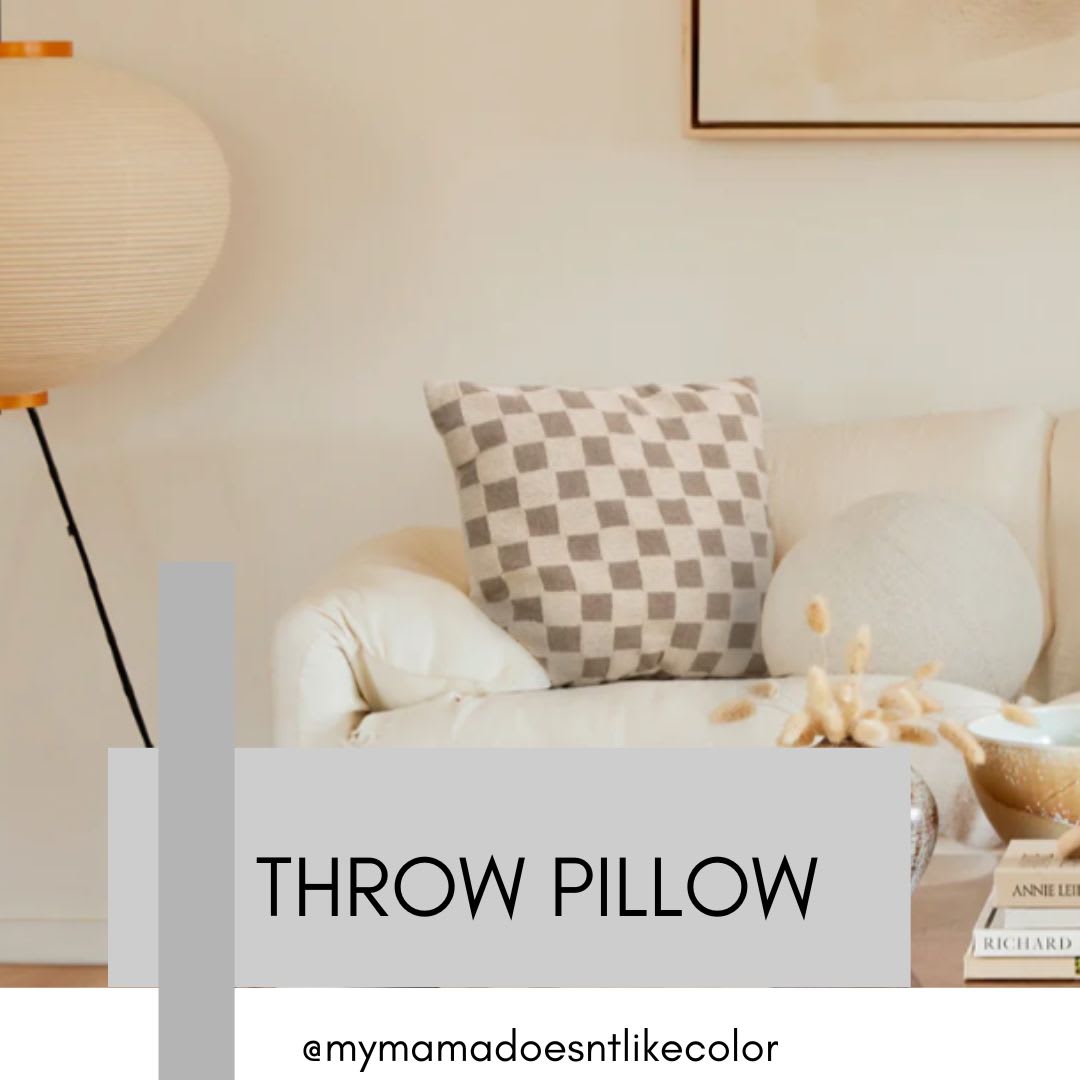 Click here for Throw Pillow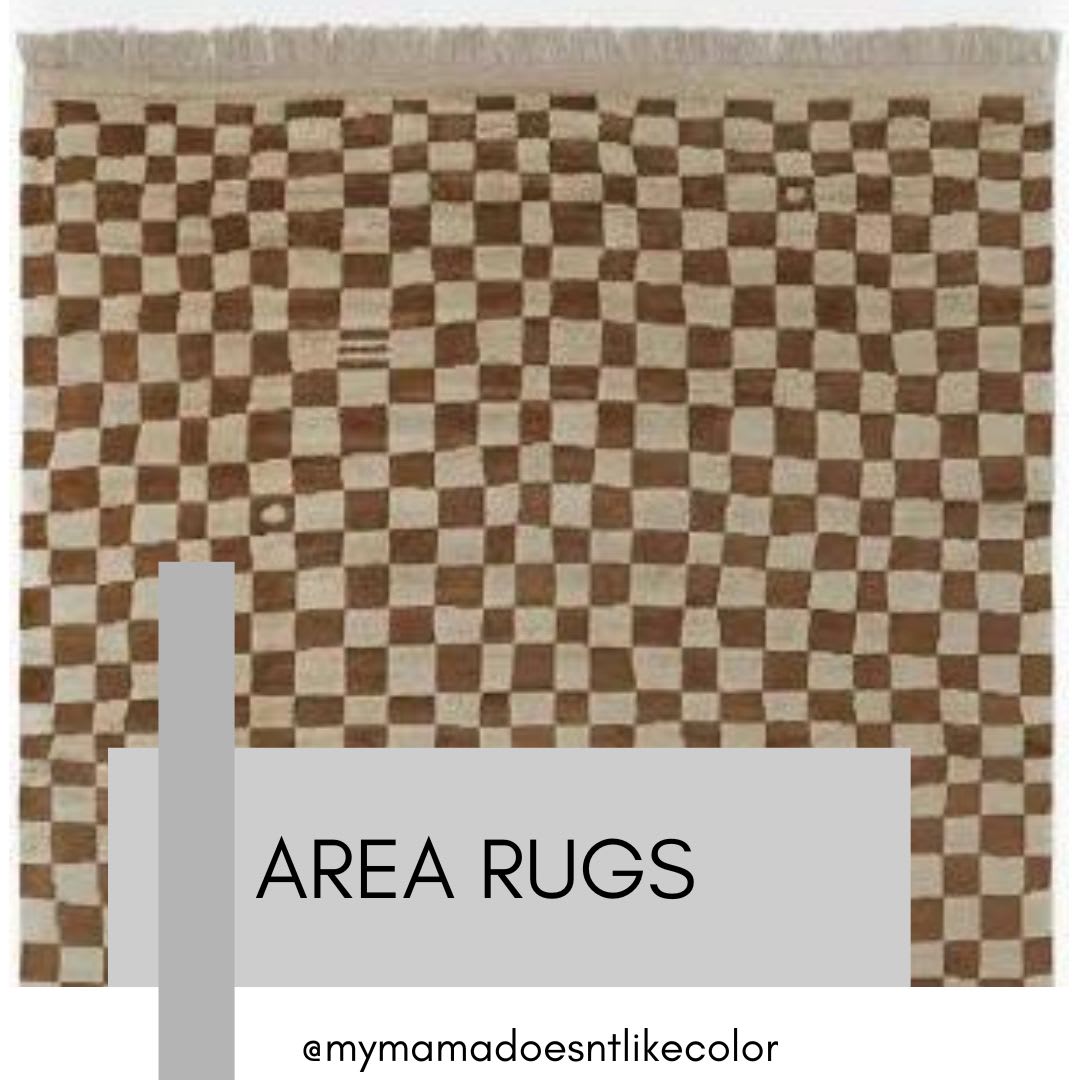 Click here for Area Rug
Home Design Options
Looking for something a bit more bold or permanent? Wallpaper or flooring are statement makers and depending on the application can take on a timeless quality versus a trendy look.
For those that prefer to ease into a trend before making a big commitment, try out a piece of artwork. 😊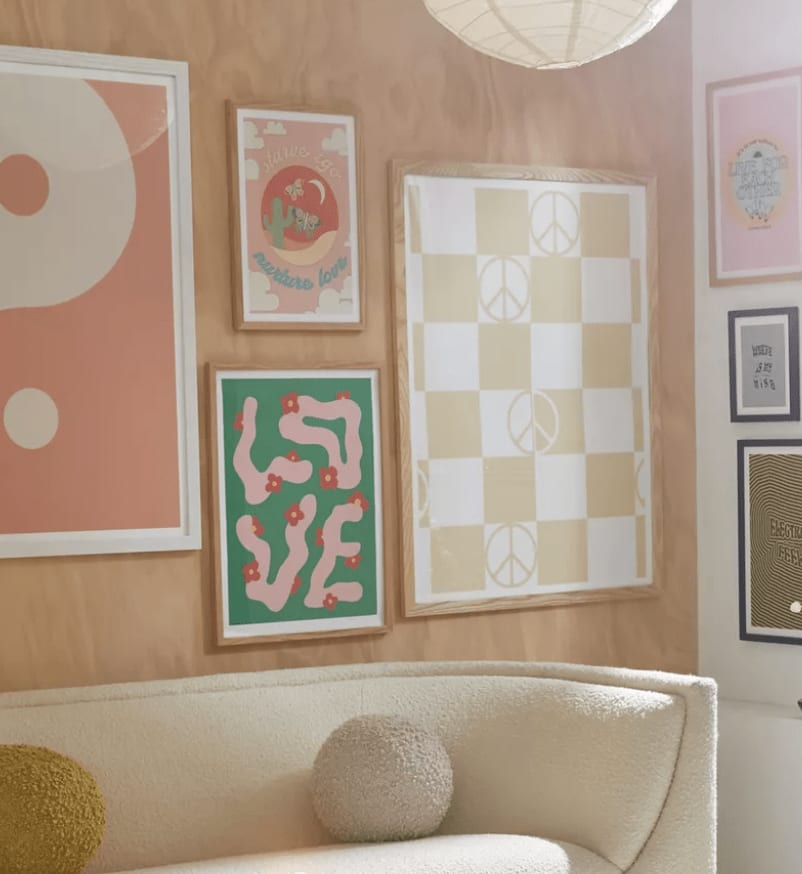 Tag me in any checkered decor you have or love at @tracypina.realestate (even if it is a classic pair of vans 😬)